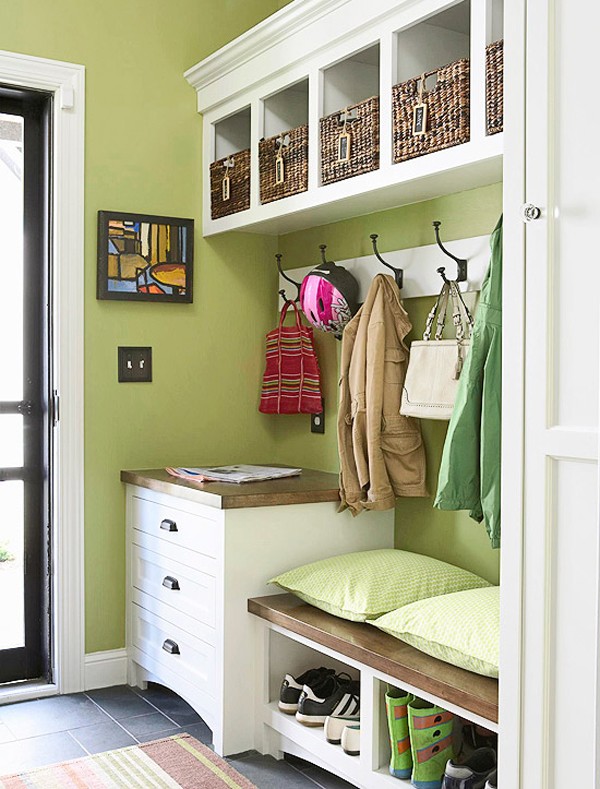 Kids birthdays have come and gone, and so has Christmas. Well-meaning friends and family have blessed your family with all sorts of items. It's been a busy school year and it was easier to purchase items than find them at home. All of a sudden you feel overwhelmed by the inflow of toys, clothes, and kitsch. It's time to declutter your family spaces!
Toys
Kids benefit from fewer toys. When they are overwhelmed by too many toys, they play with fewer toys. Whether you choose a living room or playroom for your kids' toys, you know it's time to declutter when pick up time becomes too difficult.
Start with just 15 minutes with your kids to have them be a part of the process. Your kids should match up like items with other items in the same category. Dress up items together, cars together, videos together and so on. Once you and the children see it all together, it's easy to see what needs to be donated or sold. Encourage your kids to let go of three items to donate to others.  If they exit before you are done decluttering, continue on without them to finish up.
Set up zones in your play space. In each zone all the items that are used together are stored together. Bin and label each item, one bin per group. Your organized toy area will be easier to pick up too.
Laundry and clothes
We used to think the more clothes we had, the easier it was to do laundry. Not the case anymore! With fewer clothes it's easier to get laundry finished. Laundry ends up piling up in all sorts of spaces, including your living room.
Go through your kids' clothes and keep just what fits now. Donate, sell or swap clothes with friends to eliminate the extras. Label inside your kids' drawers so everyone knows what goes where.
Declutter your closet too. We truly only wear 20% of our clothes. It's easy to see what has not been worn in a while if dust is collecting on the shoulders of the garments. Be decisive about what fits and looks fabulous.  Take your items to consignment or donation that day.  An organized closet is one of the best ways to make it easy to get out the door in the morning.
Decide what days are laundry days. It used to be that Monday was always wash day.  Now you may need several days to complete this chore. Ask your kids to be a part of the plan too.
Landing strip
It's that spot where everything gets dropped as you enter your home. Your landing strip is valuable real estate for a quick, organized get away. Most landing strips get piled up with everything but the kitchen sink. It's where returns, groceries, kids' shoes, and dog leashes come together.
Gather your family together nightly for a "reset" where everything gets distributed to it's true home. Set the timer for 5 minutes and everyone gets in gear.  Team work creates order in this spot.
Your landing strip can include these accessories. Set up a small bench and hooks for a more organized landing strip. Use one hook for each backpack. A bench with baskets for shoes makes it easy to store and access footwear. An attractive analog clock completes this spot so that everyone knows what time it is as they exit.
With a little effort, your home and family spaces are organized and clutter free. Family routines keep these spaces maintained and family friendly. You are all ready for company coming too!
About the Author: For over 15 years, Certified Professional Organizer and Certified Family Manager Coach, Ellen Delap has helped her clients make time and space for what's important to them by organizing their homes, offices and their daily living.  Connect with Ellen at www.professional-organizer.com, Pinterest Ellen Delap, or Facebook Professional-Organizer.com.