It is that time of year and gift giving is about to go into full swing.  For finding those unique and hard to find gifts, we are going to show you some of our favorite, fun and unique gifts for the home.
Who would have thought that toilet paper can be decorative.  You guessed it, this Cloudy Day Toilet Paper Storage from UnCommon Goods adds function by hanging right on your wall.  No need to yell for replacement toilet when you need it.  It can be at your fingertips or at least above your head.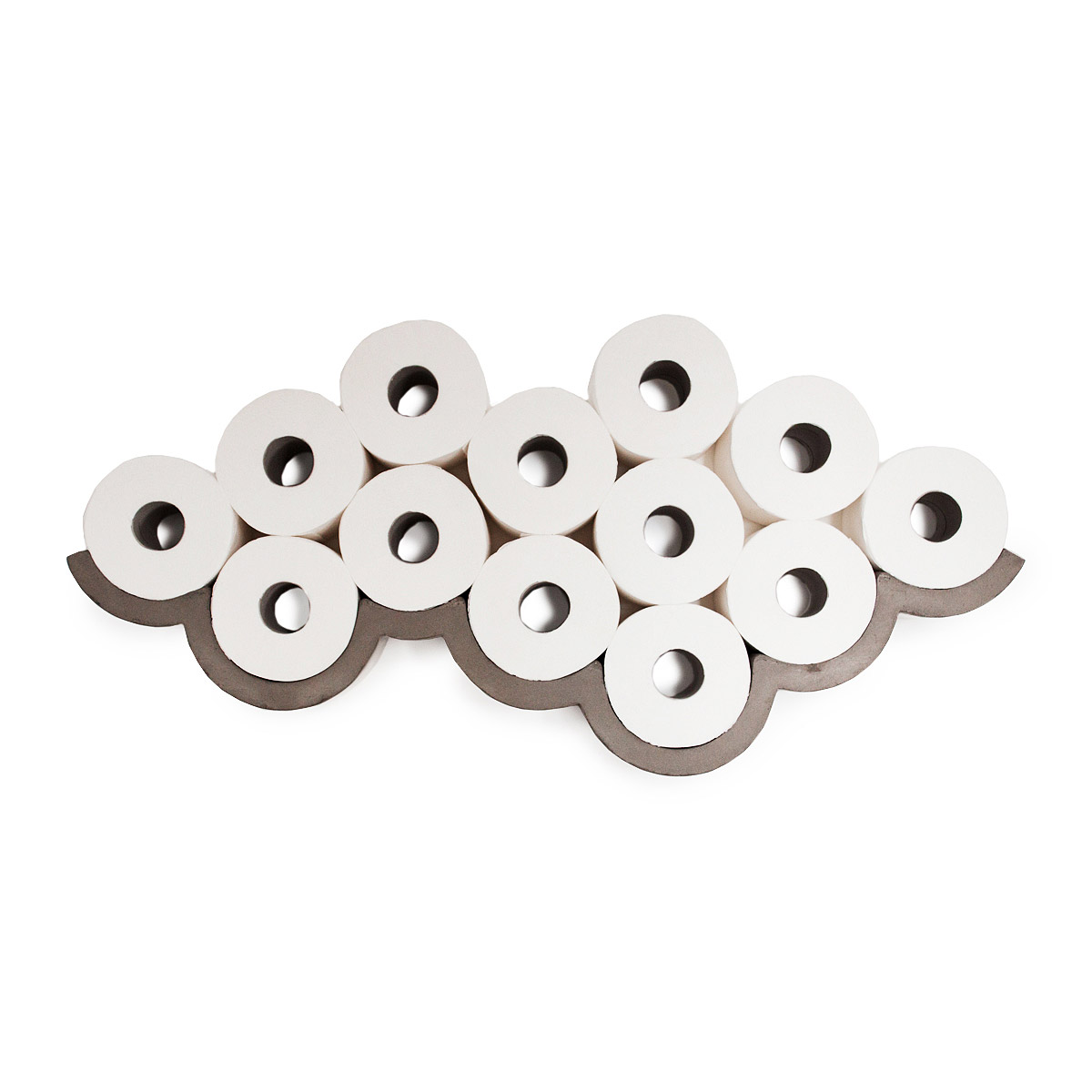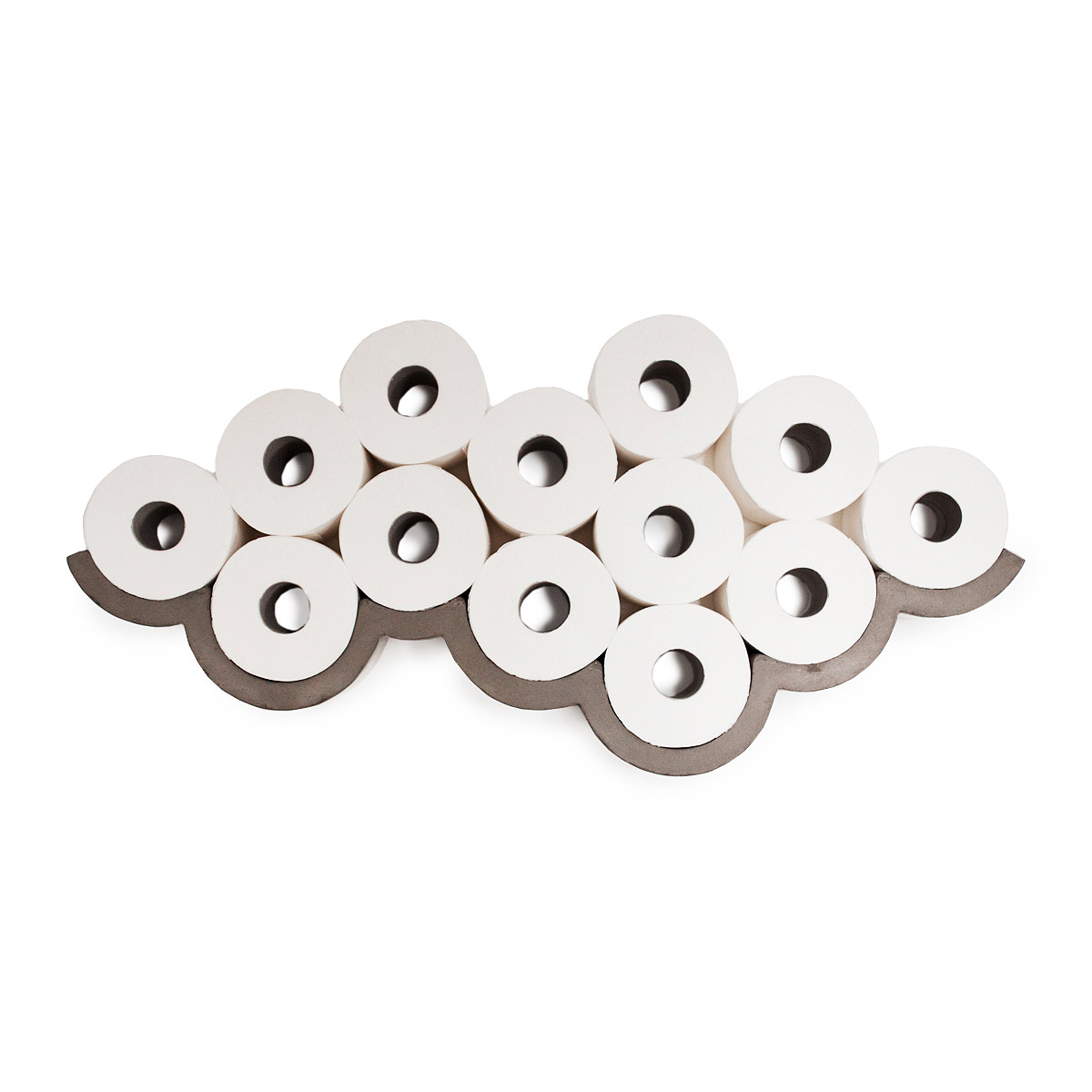 Lighting can be artistic too.  Adding this West Elm light to a room can add the pizzazz and be the center of discussion every time a new guest enters your home.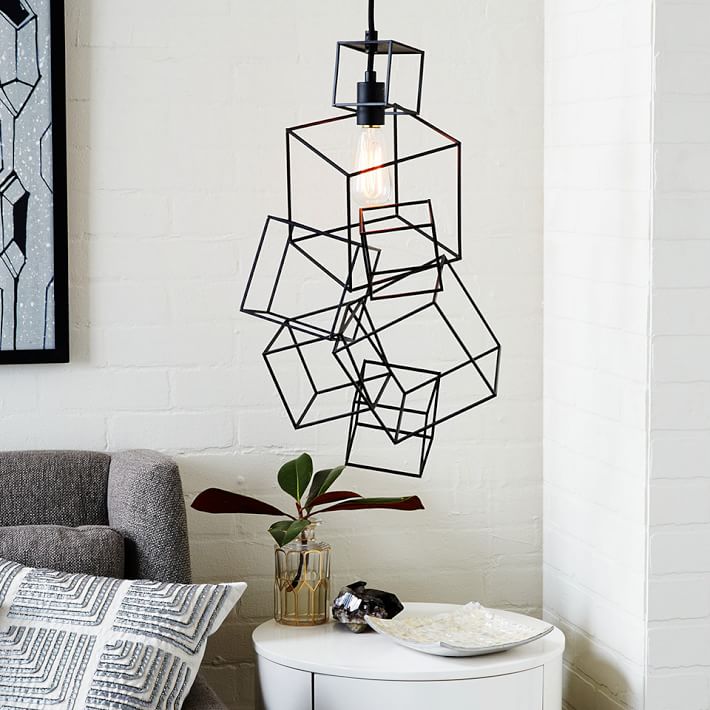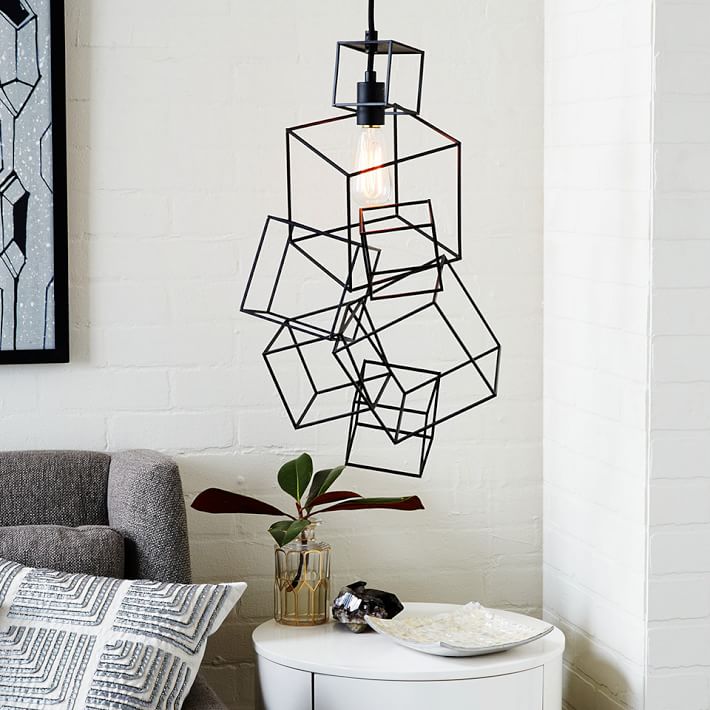 For the beer drinker in your family.  This mustache delivers easy opening and adds some fun to your home.  If mustaches are not your thing, visit Williams Sonoma for some other designs.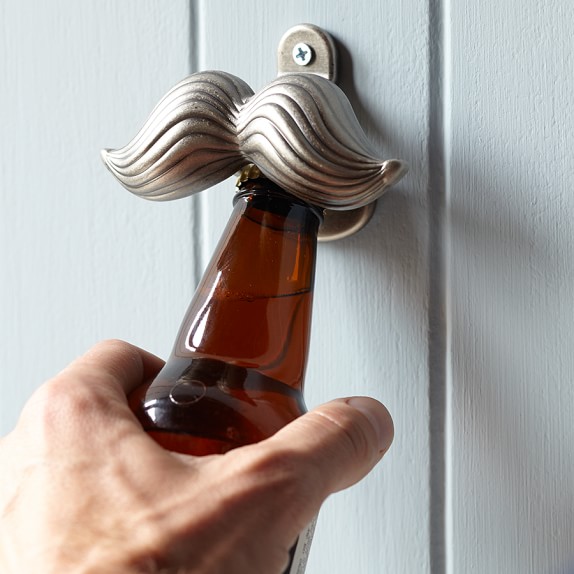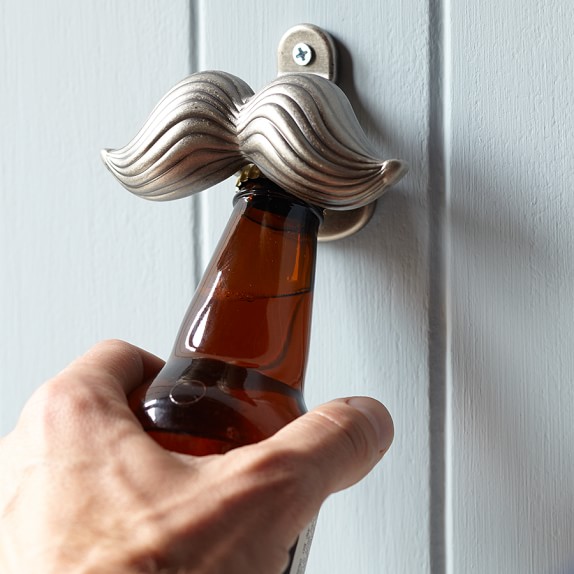 Personalized house rules from Red Envelope reminds the family of what to expect living together.  Taking this oath is sure to make living in this house fun and respectful.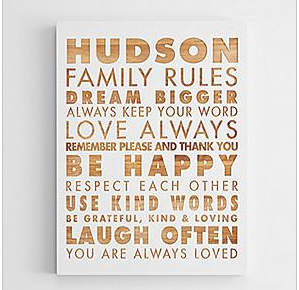 Wake up and shower to your favorite songs with Kohler's wireless speaker shower head, Moxie.  What a way to get your groove on early in the morning.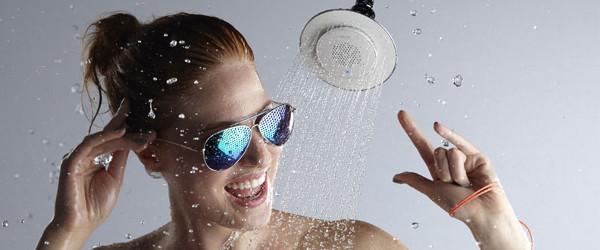 Happy Holiday Shopping!