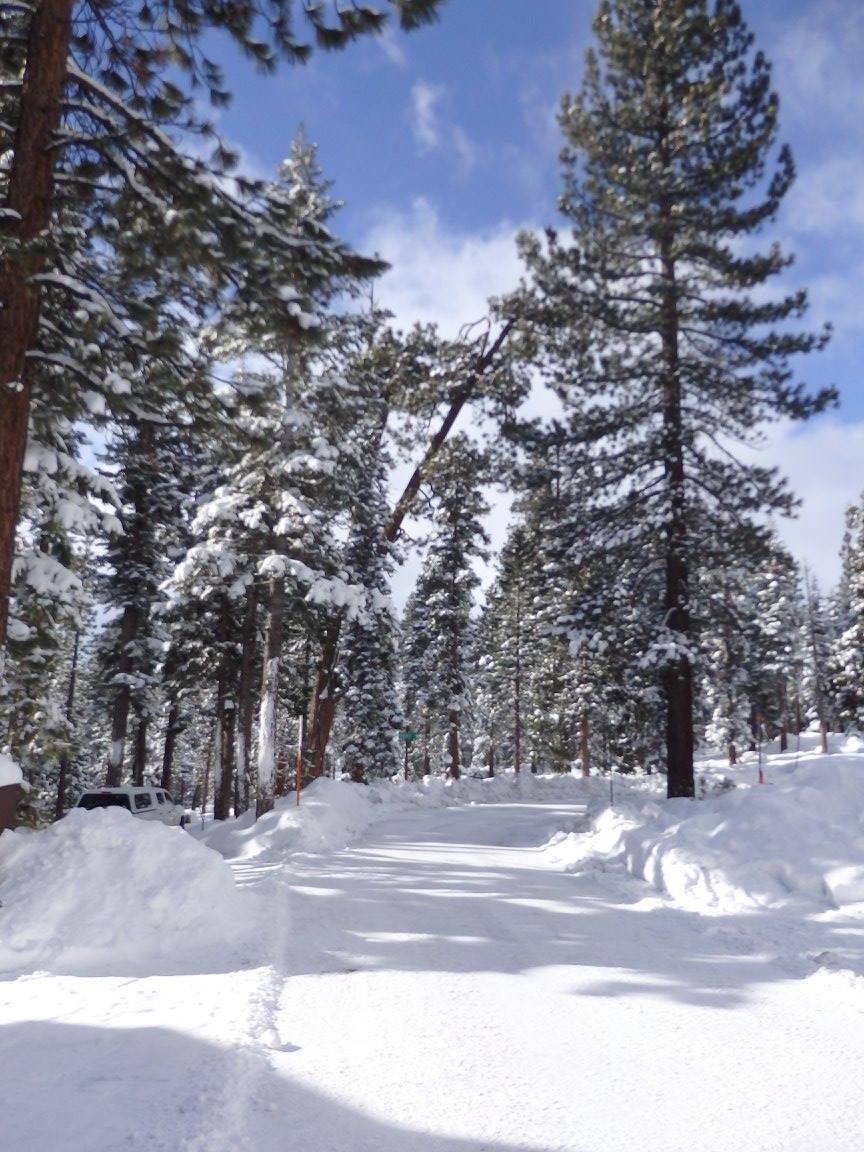 Winter is upon us and our homes take a beating during this time of year. Especially in cold weather areas. To get your home ready for winter, there are tasks that you can perform to make sure your home is operating properly, efficiently and is safe for the entire family.
Managing the Outside of Your Home
Checking roofs, gutters, landscaping and grading can all help avoid any potential disasters to your home. Checking roofs and gutters can prevent leaks or run off water from getting into your home or your walls. Water in your home and walls can cause problems like mold. Mold can make members of your family sick and increase your home management costs because you will be required to replace your walls.
Making sure trees and shrubs close to the home have snow removed from them can help avoid branches breaking and smashing through windows.  Additionally, reviewing your grading around your home can help avoid water running towards your home. Once again, excess water running towards a home can cause structural damage to the home.  Many homeowners perform these tasks in spring, but is good practice to also check in winter.
Inside Home Projects that are Often Forgotten
With the cold weather, we tend to stay warm by remaining inside our homes. Being inside becomes a great time to perform simple cleaning tasks. These tasks will also help you get your home ready for winter. These areas are often overlooked. Being stuck inside is a great time to clean out stove ventilation hoods, refrigerator grills, and exhaust fans in bathrooms. Cleaning each of these areas will only take a short period of time and can be done while trying to remain warm inside. Additionally, changing your air filters around the home is important with the use of your heaters.
Each of these tasks can add value to areas of your life. Cleaning out grease filled stove hoods can reduce the risk of grease fires in your kitchen and provide safety for your family. While cleaning out refrigerator grills and changing air filters can improve the efficiencies of your equipment ultimately reducing your energy bills. Your refrigerator and your heating units will use less power because cleaner systems are in place to take care of your equipment. Cleaning your bathroom exhaust fans can make it easier to live with your families.
Document and Calendaring Management
Winter is also a great time to get your home organized by establishing a full year maintenance calendar to remind you when it is time to take care of key maintenance activities. These maintenance activities will ultimately protect your home. Using a home management system to store your household documents can also help you understand exactly how you take care of your home, who is taking care of it and how you want to enhance it with future projects. Having visibility into the details to help you manage one of your largest assets can help you become more efficient, more aware and gain easy access to data. Easier access data assists you when making decisions about managing your home.
While stuck inside and maybe a little free time on your hands, these simple tasks can help you get your home ready for winter. For more tips on how to maintain your home, visit our Pinterest boards.