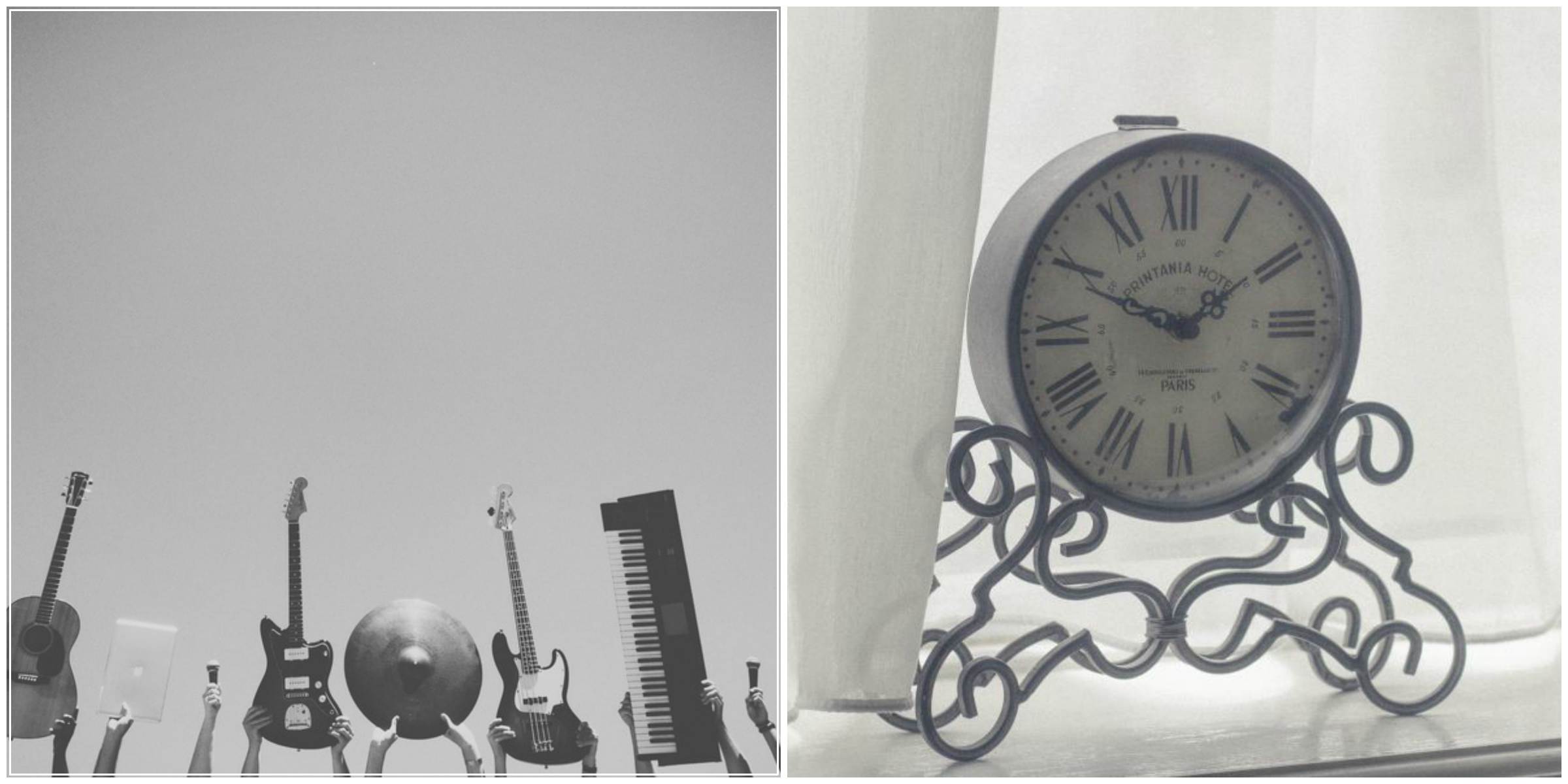 The '60s
The flower power era was one of the most musically prolific. Jimi Hendrix, Janis Joplin, the Beatles, Rolling Stones, Joe Cocker, the Who, Carlos Santana, Jefferson Airplane; they all emerged during this decade to name a few. The hippie movement was on the rise, people protested against the government and war, and cult songs were pouring like crazy in people's ears. If you opt to revive that 60's sentiment in your home, think about shaggy or lurid carpets, floral wallpapers, psychedelic artwork, plastic chairs, open shelving, and don't forget to hang a photo of the Volkswagen Type 2 or Andy Warhol's pop art.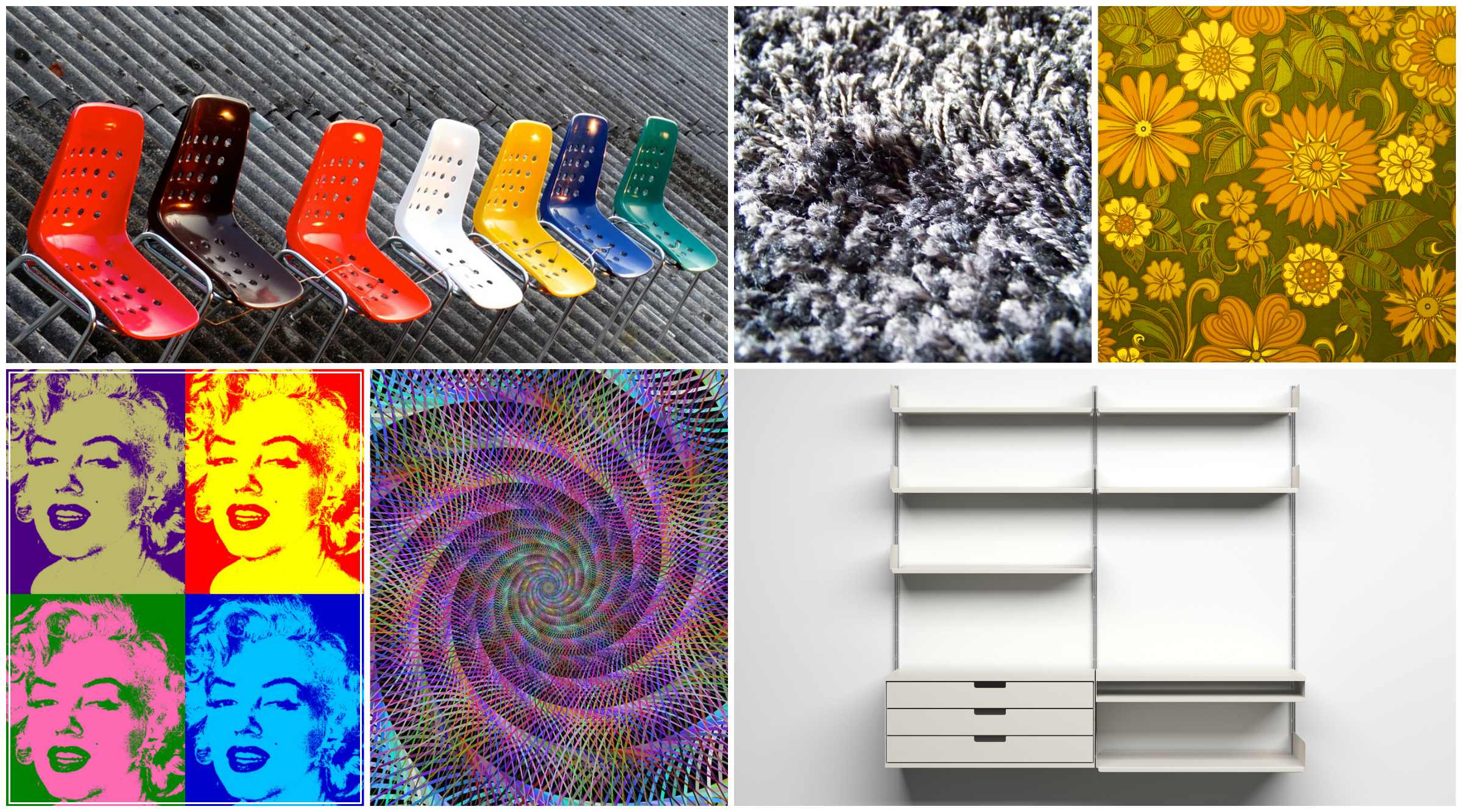 The '70s
To some, this decade is known for the domination of almost godlike rock music, but there was also a counter-reaction to that dominance. Containing elements of funk, pop, soul, and salsa, this slick body-moving genre came to be known as disco. There were basically two major groups. People who were either Led Zeppelin, Pink Floyd, Queen, David Bowie fans, inspired by their lives and work where everything was about sex, drugs, power chords and spirituality, while, on the other hand, there were smooth brothers and sisters who just want to get their groove on. Translate this to décor and you've got: beanbag chairs, floor pillows, built-in desks/beds, disco balls, wallpapers in a sunshine yellow, orange, red, brown, and white color combination, geometry symbols, and lava lamps.

The '80s
This is when music became industrialized, mass-production was slowly becoming a household term, heavy metal just exploded, and computers were being incorporated to create all manner of genres ranging from synth pop to industrial. Bands like Depeche Mode, the Cure, Kiss, Aerosmith, AC/DC, Metallica, Guns'n'Roses reigned the scene, however, mainstream culture even produced individuals who will be dubbed as the king and queen of pop – Michael Jackson and Madonna. Well, in terms of décor, everything pastel was in, also reflective surfaces, contemporary LED wall lights, rough geometric motifs, rounded furniture, circular mirrors, and any fearless colour and form in general. As long as it is bold, it is good.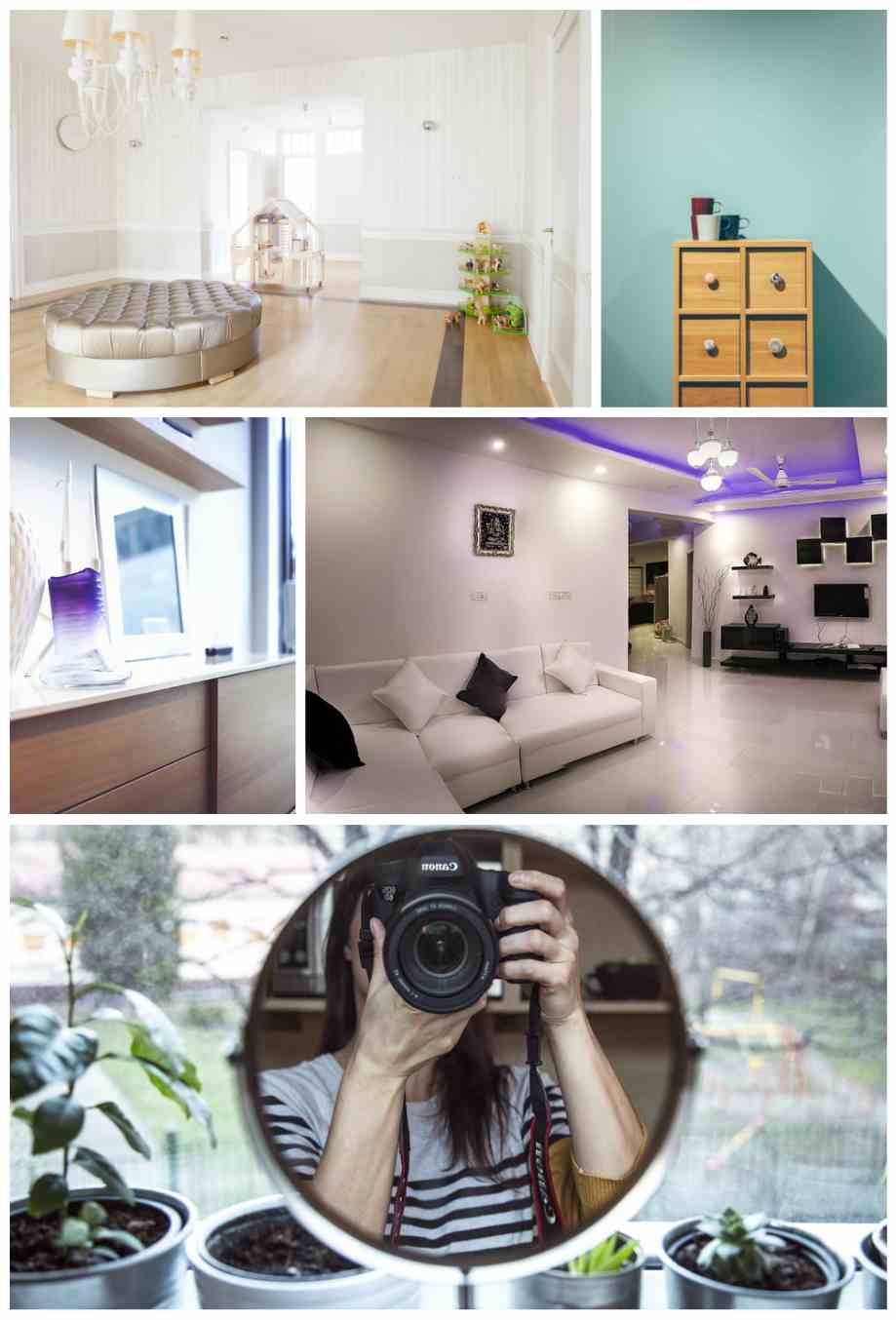 The '90s
When Seattle took over the mainstream scene with grunge rock, bands like Nirvana, Pearl Jam, Soundgarden, Alice in Chains, Smashing Pumpkins, Stone Temple Pilots, Bush and many others became worldwide sensations. MTV was at its peak, and more and more subgenres emerged out of nowhere. So what was crazy about décor back then? Well, inflatable furniture, fake silk flowers, Hollywood lighting, carpeted bathrooms, band posters, beer signs, and certain degree of minimalism for starters.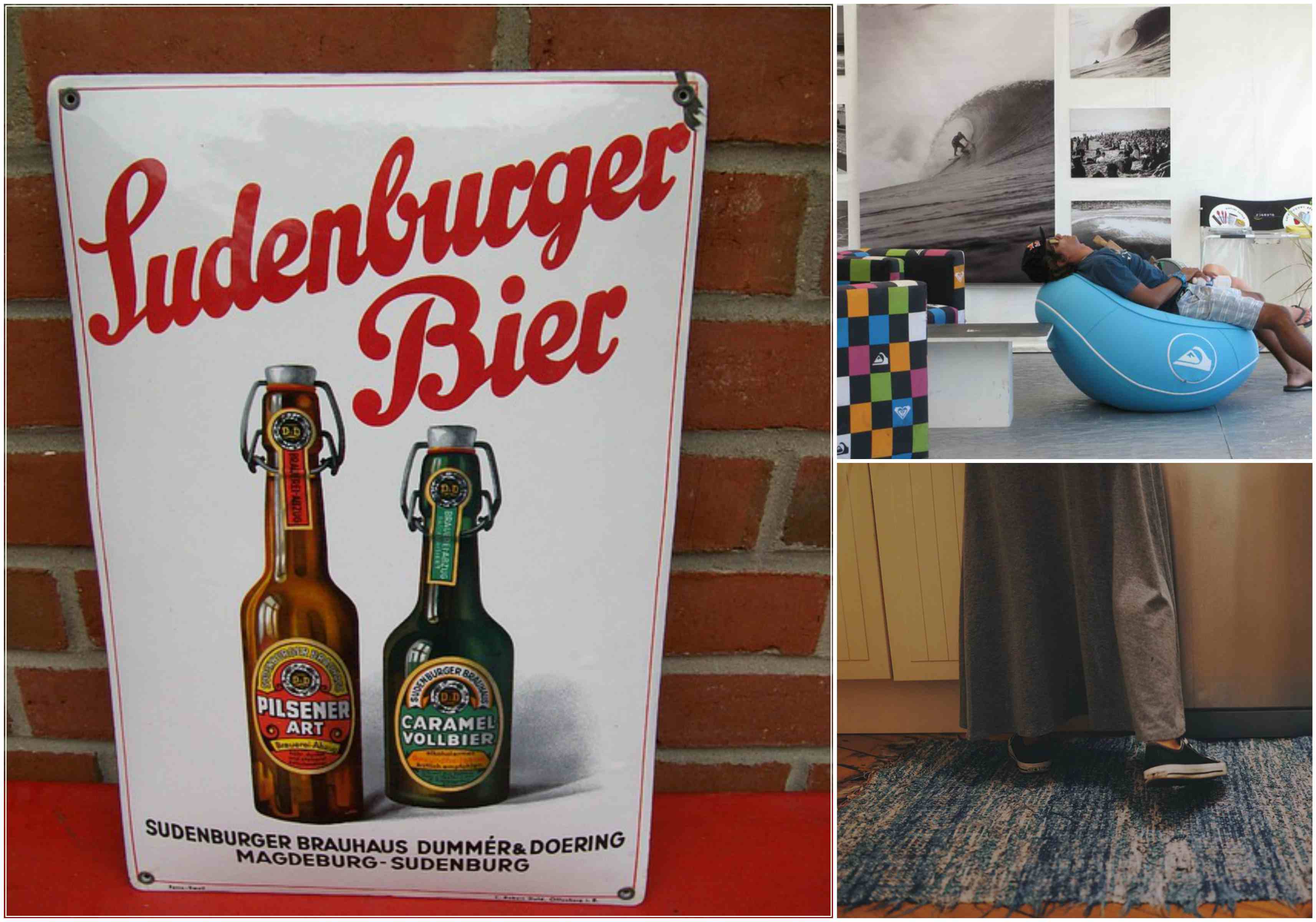 This is where our journey stops. As the overwhelming numbers of new trends rush to meet us, we start swaying from genre to genre searching for that band or singer that will define us. Enjoy your music and try to channel some of it into your decor. Make it your own.
About Author: Derek is a hopeless romantic and awkward situation enthusiast. He strives to find a perfect home. In his pursuit, he has gained the knowledge he is eager to share.You can find him blogging regularly at Smooth Decorator.