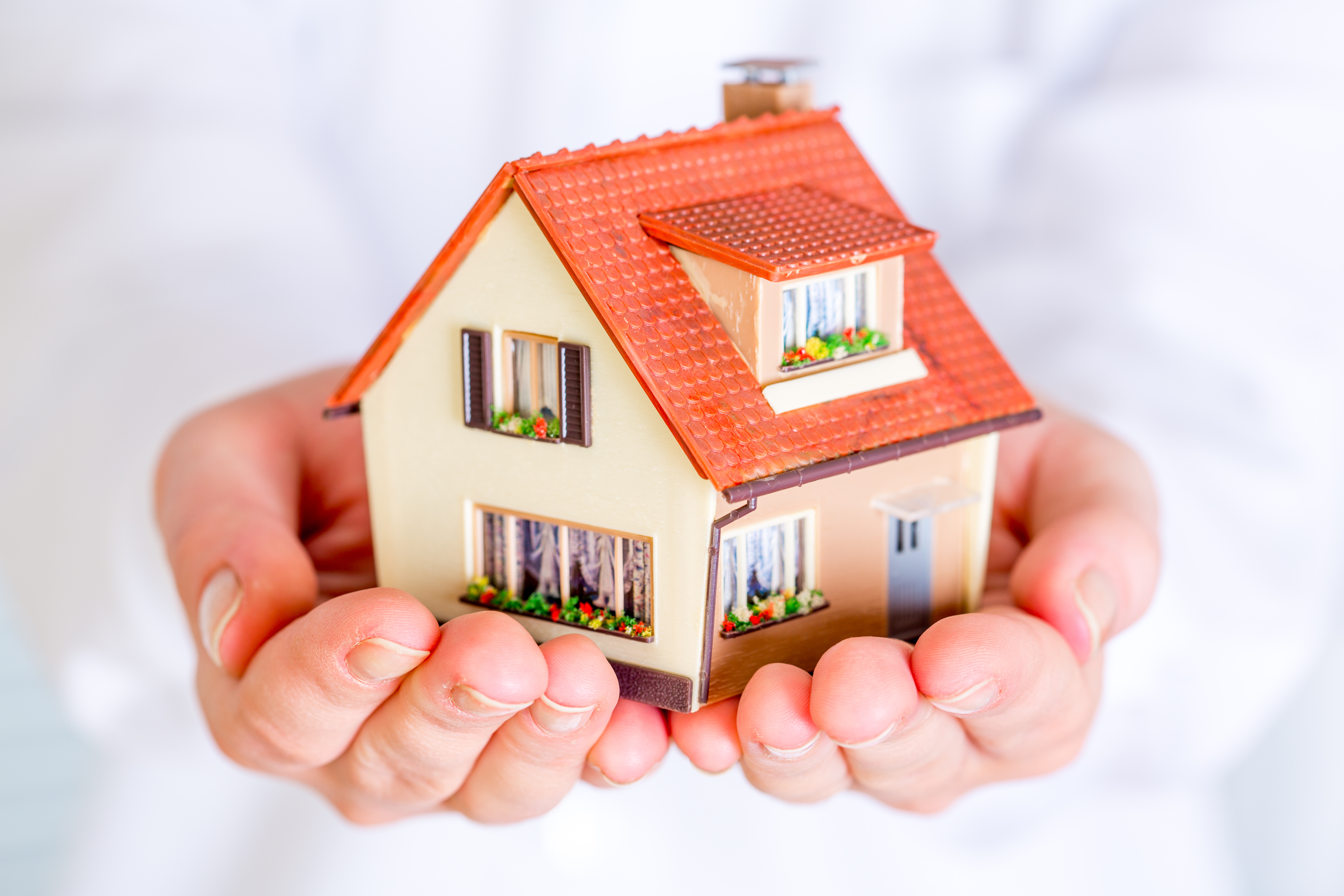 For most people buying a new home is a significant investment. Before signing any papers, you have to check the place thoroughly to find out if the house is in an excellent condition. Most of the homeowners forget to inspect the place for pests because they don't think it's that important.
Chances of your property value reducing due to troublesome pests are more. Before you buy a property, you should get a pest inspection from a pest control company. Here are some of the good reasons on why you should consider it.
To protect your investment
Many pests like termites can wreck the structure of a home. It is a well-known fact that no one would want to live in a place where there was a history of pest infection. To be on the safer side, get a pest control certificate from the owner.
To protect your family
Pests can decrease the value of your home and causes unnecessary trouble to your family. Some of the pests that cause structural damage to your house are rodents, ants, cockroaches, and termites. To give a safe living space to your family, you have to check the place before you move in.
To protect your mind
Living in a pest-infested house and trying to get rid of them will disturb your mood. It sometimes makes people lose their minds. To safeguard your mental health, be sure that the house is pest free.
What should homeowners know about ant control?
One of the most common pest infestations faced by the people of America is ants. They are small, move quickly, and there are many of them. Sometimes you might think that an ant infestation is no big deal. But what you fail to understand is that they increase their population at a very fast rate. So getting help from a pest management company at the initial stages will help you to prevent a massive infestation in the future. You can also check out the instruction guide created by NYC Pet Control that will be helpful to repel pests.
To completely get rid of the problem, you have to eliminate the nest. If you fail to destroy it, the infestation will get worse.
So before you decide on a course of action, keep these 3 points in mind.
Identify, and then start the treatment
Before planning a course of action, you must first know about the type of ant you're dealing. There are different kinds of ant species, and each species has its characteristics and nesting behavior. To know about the kind of the ant, collect a sample and show it to a pest control expert.
Do not disturb
Dealing with ants must be taken seriously, so don't make it worse by disrupting or attempting to get rid of the nests in the wrong way. Do not disturb the nest until you have come up with a solid plan to get rid of them. If it seems difficult, get help from a pest control company. If you succeed in eliminating the nest but fail to kill the queen, the nest will spread, and it will make the infestation worse.
Be patient
Getting rid of ants at any place is a time-consuming process. You should not expect instant results. Also, avoid spraying pesticides on the ant mounds. Chemicals are injurious to the health of your family and pets. You have to take care of the problem once and for all so that it doesn't recur. So avoid using chemicals because it is a temporary fix to the problem.
About Guest Author: Angela Thomas is freelance writer and focused on topics involving homeowner needs.