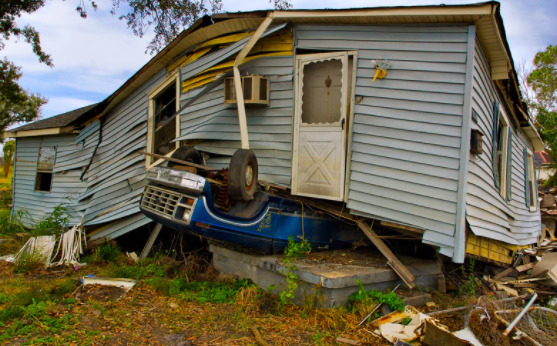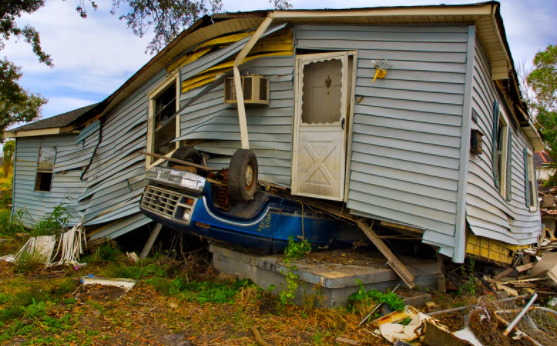 Few things are as frightening as dealing with a natural or man-made disaster. When you're hit with surprise the first reaction might be shock, followed by panic.
It's just a natural human reaction, but this really drives home the importance of having an emergency binder;  you want to be sure that all or as many contingencies as possible have been considered ahead of time to ensure your family's safety.
Format
Your binder can be in electronic, or paper form…or both, depending on what makes sense to you.
There are online, pre-printed forms to help you get started or choose an app to get the job done.
Some things to include in your emergency binder include:
Vital documents:
⬥ birth certificates
⬥ original ssn cards
⬥ immunization records
⬥ passports
⬥ cash
⬥ a copy of your living trust, will, power of attorney, etc.
⬥ medical information for you and every family member including prescription information
⬥ church papers
⬥ diplomas transcripts
⬥ military papers
⬥ adoption papers
⬥ pet records
⬥ current pictures of every family member
⬥ proof of citizenship (if applicable)
Insurance documents
⬥ auto
⬥ household
⬥ life, and
⬥ medical
Personal
⬥ copies of your credit cards front and back
⬥ bank statement
⬥ copy of your driver's license
⬥ retirement and Social Security statements
⬥ internet passwords
⬥ utility statements
⬥ work and tax documents that might be hard to replicate
⬥ property deeds
⬥ titles to cars, boats, RVs, etc.
⬥ warranty information
⬥ family names, numbers, and addresses
⬥ friends' addresses, and phone numbers
⬥ local non-emergency numbers for the hospital police and fire
⬥ phone and account numbers for utility companies
⬥ business and work numbers in contacts
⬥ dentist doctors in local hospital info 
⬥ wedding license
⬥ an extra set of keys to all of your belongings (e.g. house, RV, boat, storage units, etc)
a thumb drive with important information, photos, and documents
Organizing your binder
Most people use a 3-ring binder. For most people, 1-1/2 to 2-in should be sufficient.
Next, use index sheets or tabs to separate the information in a way that it can be quickly found when you need it.
Include page protectors with pockets to store your documents. Also include a plastic ziplock pouch for the thumb drive, pens, pencils, calculator etc.
Other items you can tuck into this pouch include a small pair of scissors or anything that might easily slip out of the binder such as your spare keys.
Benefit of an emergency binder
The benefit of using an emergency binder is that it can easily be placed in a security box or a safe. This is a much better place to store your information than in an open filing cabinet which a thief can easily access.
During an emergency, keep your binder with you. For example, place it in a good backpack with some extra essentials (clothing, towels, personal hygiene items) so you have what you need at your fingertips.
Common questions to consider
Finally, think about these common questions when putting your emergency binder together.:
Should I store copies or originals?
If you have a water and fireproof filing cabinet – which is highly recommended – keep your originals and a photocopy in your emergency binder.
If possible, store your emergency binder in a small, suitcase safe box that is small enough to be easily carried.
An additional option is to use an online service for a digitized copy of your important documents and information.