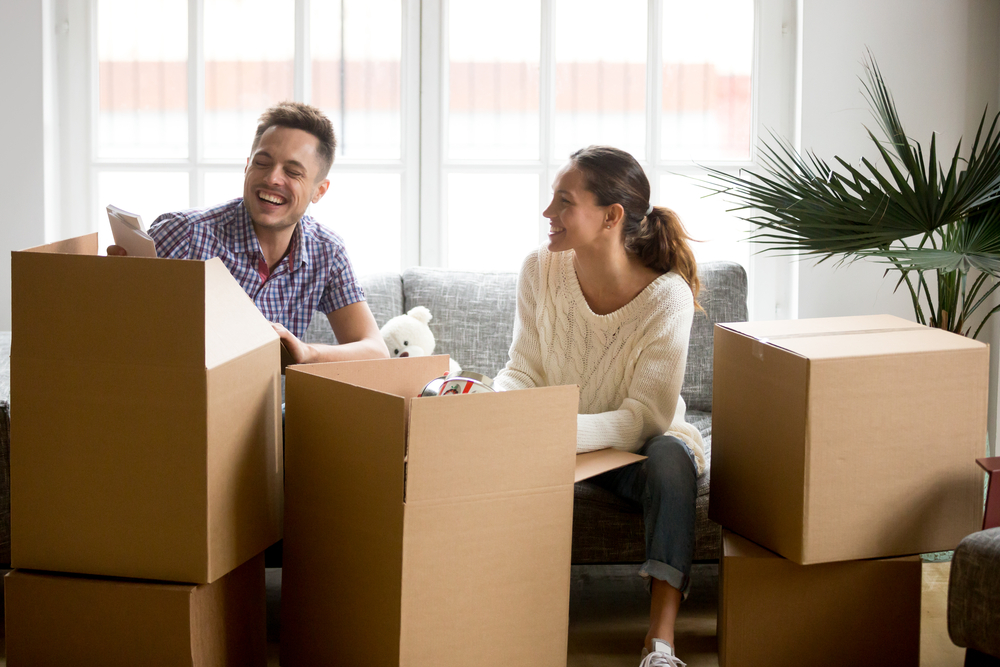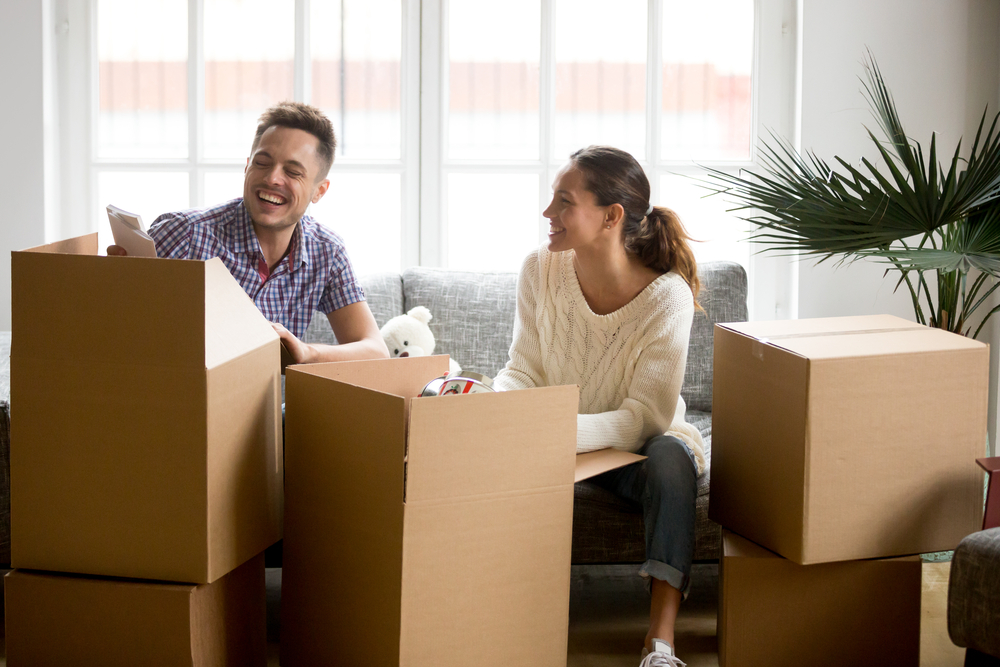 Weddings are the perfect justification for splashing out and showing your family how much you care. Especially if the newlyweds have just bought a new home!
Think about it: it's not every day that someone you know and love takes the double-leap of getting hitched and signing a mortgage at the same time.
If a really thoughtful wedding present is out of your budget, which is likely for many people, why not get a bunch of friends and family together, pool your cash, and surprise the couple with something really awesome?
If you're in the market for an exceptional wedding gift for new homeowners, here's a list of things that are certain to make their jaws drop.
1. A Hybrid Mattress
Nothing, and I genuinely mean nothing, gives you a better night's sleep than a world-class mattress. Sure, they're pricey in comparison to foam or spring alternatives. But they're investments that will last decades.
Sleeping on a great hybrid mattress – one that's made from a combination of complementary components – is hard to describe. It supports your body in a way that's comforting without being overly soft. All in all, it makes for a life-changing sleeping experience.
Hybrid mattresses are also great for couples because they're specifically designed to support a wider range of body types. That makes them much more suitable than single-material mattresses.
By using the best that memory foam, springs, and gel have to offer, hybrid mattress manufacturers give their customers the lifelong gift of great rest. And with that comes a range of health benefits, so they're a truly fantastic addition to a brand new home.
2. Nonstick Cookware
Have you ever fried fish in a regular old pan? Ever tried it on a world-class nonstick pan?
Yes, the difference is spectacular. And, of course, the advantages of nonstick cookware don't stop at fish and frying.
An excellent nonstick cookware set offers novice and experienced cooks all the equipment they need to prepare a massive variety of different dishes.
On top of this, these sets will literally last a lifetime and are the ideal wedding presents for a couple that loves spending time in the kitchen.
They usually ship with a wide variety of frying pans, pots, saucepans, skillets, and even spoons, spatulas, and other handy extras. Your newlywed friends may never have to buy another piece of cookware again.
3. A Coffee Machine
Some people take coffee seriously. And I mean really seriously. For these folks, making the perfect brew isn't a chore. The process itself is a pleasure that's just as important as drinking the cup. For some, it's not so much about enjoying the flavors as it is about creating them.
If your newlyweds fall into this category, look no further than a top-quality coffee machine. To the uninitiated, the number of features and the variety of ways each of these machines can work to make a cup of coffee may seem like overkill. To a coffee fanatic, however, this is heaven.
For caffeine lovers, convenience isn't the primary goal – they want the option of customizing every part of the coffee-making process. A world-class coffee machine will let them do just that.
4. A Robot Vacuum Cleaner
When it comes to pure decadent convenience, nothing beats a robot vacuum cleaner. These little guys are equipped to deal not only with everyday detritus that sticks to your feet but also spills and other standard household mishaps.
In the past few years, the technology that drives robot vacuum cleaners has taken major leaps forward in terms of capability, affordability, and accessibility. You'd be amazed at what they can do to keep a home's floor looking its sparkling best.
Nowadays, it's not uncommon to find models that empty themselves, map your entire home's floor plan, include special brushes for hard-to-reach corners, and even deal with pet waste.
Gone are the days when robot vacuums were considered silly but fun novelty products. They've evolved into incredibly useful gadgets and make terrific gifts for new homeowners who appreciate cleanliness.
5. A Home Stereo System
As convenient and inexpensive as modern portable speakers may be, they simply can't compare with a top-quality home audio system. But that's not to say you need to invest in a product that ships with a dozen components. Fortunately, many of these systems consist of a very modest number of parts and are extremely easy to set up.
If your newlyweds take their music seriously, few things will delight them as much as a home stereo system that delivers the level of sound quality their tastes deserve.
As with most of the items we've covered in this article, a top-of-the-range audio system will fill their lives with joy for many years. So don't skimp on quality here. Instead, make sure to buy a reputable brand from a credible supplier.
6. Luxury Bed Sheets
While a great mattress has many health benefits in addition to being super comfortable, luxury bedsheets are an investment in pure decadence. In other words, they're a perfect gift for newlyweds.
Nothing makes a lazy weekend morning more enjoyable than waking up snug in sheets that feel like they've been nabbed from a five-star hotel.
Great bedsheets are also perfect for a couple that has guests over frequently and wants to showcase their hospitality.
Buying someone a handsome selection of luxury sheets, pillowcases, and duvet covers is a gift that they'll be able to pass on to whoever is lucky enough to spend a night in their guest bedroom.
7. A BBQ Grill
For a family that loves cooking or entertaining outdoors, there's probably no better gift than a BBQ grill.
There's something special about making food over a fire, especially with a lively group of friends. But with the right equipment, the experience is even better.
Whether you prefer gas, electricity, or wood, or coal, there are dozens of amazing options that make BBQs even more fun than they already are.
Many of the options on the market are also extremely portable, making them ideal gifts for a couple that loves to go camping.
In Closing
There you have it – seven fantastic gift ideas to help you show the newlyweds in your life that you really care. Best of all, with these kinds of gifts, you'll be contributing to their new home in a thoughtful way. Enjoy making your contribution and seeing them off to this new chapter in their lives.
For more ideas, here are some additional posts:
How to Find the Best Vacuum Cleaner
10 Tools for Every Homeowners Needs