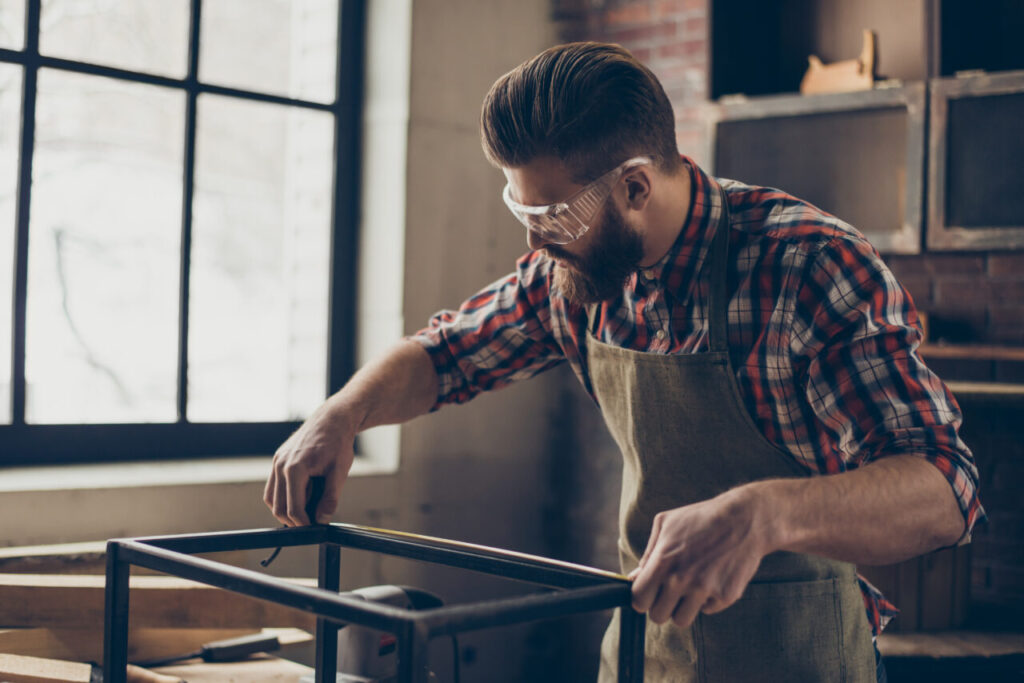 Steel has been used for commercial and industrial construction, but, nowadays, its application has become popular for residential purposes. This construction material is known for its durability and stability no matter where you'll use it.
What's good about steel is that it has a versatile use. Whether you need external home reinforcements or you want to incorporate some steel features into your interior design. Steel has a lot of uses that can improve your space.
Here are some ideas of steel projects that you can do for your next home remodel:
1. Build A Bed

One of the common applications of steel at home is in furniture, like the bed. Aside from wood, steel is a top choice for bed frames because it's made to last. It isn't susceptible to fest infestations, and since it's naturally durable, it can withstand the normal wear and tear for beds. When using steel that isn't treated, you may have problems with rust, but it can easily be resolved through the anti-corrosive coating that can be applied in the next coming years to maintain it.
When you buy a metal bed in a store, you'd probably get the one that needs to be assembled for convenient use. What's good about a bed frame built with steel is that it's cheaper than other bed types, but its style isn't compromised. If you're trying to achieve a certain style for your room—traditional, modern, minimalist, industrial, etc.—you can easily pull it off through steel. It doesn't go out of style, and it can easily be refinished if you want a new look.
2. Craft Your Own Work Table
If you have a small space, finding a work table that'll fit the available area can be a challenge. Crafting your own work table is the best way to deal with it. It can be an exciting DIY project because you only need a few pieces of steel to build a sturdy one in just a couple of hours. You'll just have to make sure that you have the needed materials, such as flat head wood screws and your chosen tabletop, which can be glass or wood.
To create a sturdy one, the steel must be welded together to build the foundation. If you have the machine, you can easily do it as long as you know the proper precautions in handling it. What's good about building your own work table is that you can customize it depending on your preferred style and size. This type of work table is one of the expensive ones in the market, so producing your own lets you save money.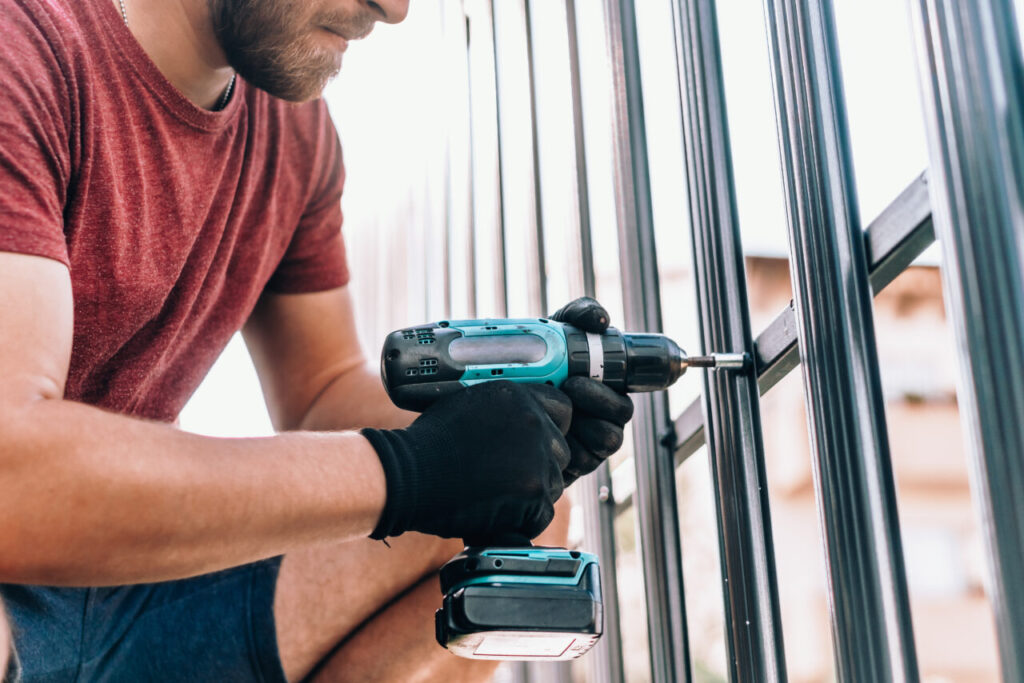 3. Construct A Steel Shelving
When you do a home remodel, one of the things that you may want to add is enough storage spaces for displays and clutter. Having enough storage areas helps increase the value of your home. To help you with this, you may use steel shelves in all parts of your home, may it be in the living room, bedroom, kitchen, pantry area, and even in the garage. You may opt for closed or open shelving, depending on what you'll place and where it'll be installed.
If you're to place it in your pantry area, it'll be suitable if it's open shelving for product visibility. If you intend to use it as storage for clutters and other things, it's best to create cabinet-type shelving. Steel can be your durable and functional storage solution, suitable for all weather conditions.
Steel also has corrosion resistance property, so as long as you've installed it correctly, you can place anything you want, even the heavy items, without worrying that it might break. Another benefit of creating DIY steel storage is that you can customize it depending on your storage needs.
4. Steel Partition Wall
Wall partitioning is a large project for your home remodel. Steel partition is great to incorporate at home, especially if you're trying to achieve a modern or industrial look. If you used to have a bare space, creating partitions gives a sense of privacy and makes the layout of your home flexible. If you want to stay away from plain plywood wall partition, one of the visually appealing options is the steel frame and glass partitions.
Steel frame and glass partitions don't only look good, but they can also divide areas of your home. This type of partition is also durable that it can last a lifetime. However, its installation needs professional help because it's a combination of glass and steelworks that requires the use of specific tools and equipment.

Final Thoughts
What makes steel an outstanding construction material, apart from its durability, is its aesthetic aspect that can improve your interior design. You don't have to spend much on your chosen steel project as long as you'll be resourceful and creative. Steel is on trend today, not just because of its many uses, but also because it helps save natural resources. Almost 30% of the steel products you see in the market are made from recycled steel, which is a great help to the environment.
For more posts on remodeling your home, check out these.
5 Drywall Alternatives for Your Home
5 Ways to Use Corrugated Metal in Your Home