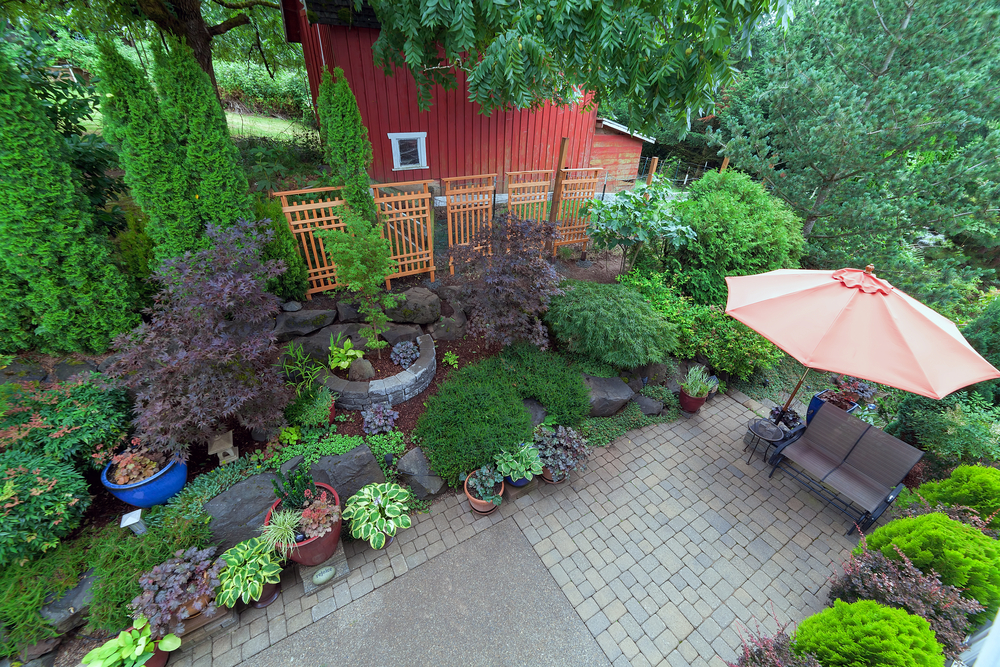 Now that summer is in full swing, it's a great time to make over your garden. Whether you own your home or rent, here are twelve creative ideas to make your space truly stand out.
Purchase colorful planters
Sure, modern black planters can be beautiful. However, summer brings to mind bright colors and whimsical decor. You can purchase planters in bright colors like pink, turquoise, or yellow. Also, consider buying several different sizes and arranging them throughout your garden to bring some vibrancy and variation to your outdoor space.
Read More