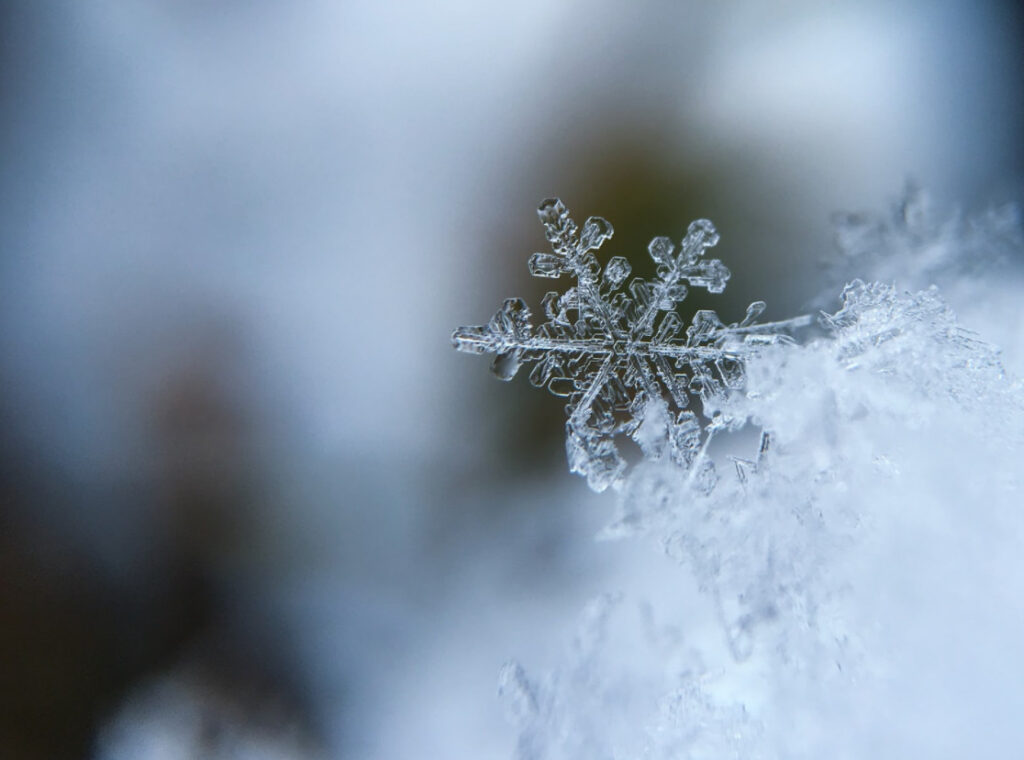 Window air conditioners are one of the most amazing inventions of modern history.
Nothing is as wonderful as walking into a nice cool home from the sizzling heat of summer.
But as the days start to grow shorter and colder, you might be wondering what to do with your new window AC unit.
Read More