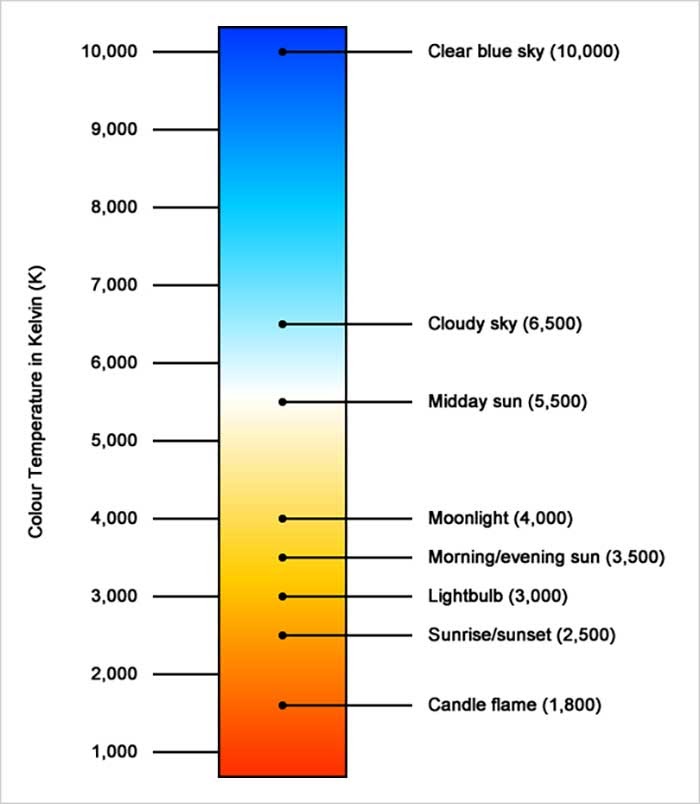 A home's lighting system can make a big difference in its overall design, ambiance, and feel.
For example, the right color temperature and brightness for the lighting in your home can accent architectural details as well as impact your mood and wellbeing.
Smart lighting, empowered by ever-evolving LED light technology, can have a positive effect on our lives. And one such benefit is a new approach to lighting design that's known as "Human-Centric" Lighting (HCL).
Put simply, Human-Centric Lighting gives people a deeper connection with the outdoors by simulating daylight and dusk inside our homes.
Read More