A visit to the National Home Builders Association/International Builders Show in Las Vegas showed us some key trends for homebuilding and remodeling.
Top Trends
1. The first thing we noticed was that decking is still a popular project for homeowners. With new materials allowing for fast and easy updates, decking continues to dominate key trends for homebuilding. One of the suppliers we visited was UltraShield with a wood plastic composite technology. This technology is more durable than traditional wood decking solutions. They also offer new patterns to their decking layouts.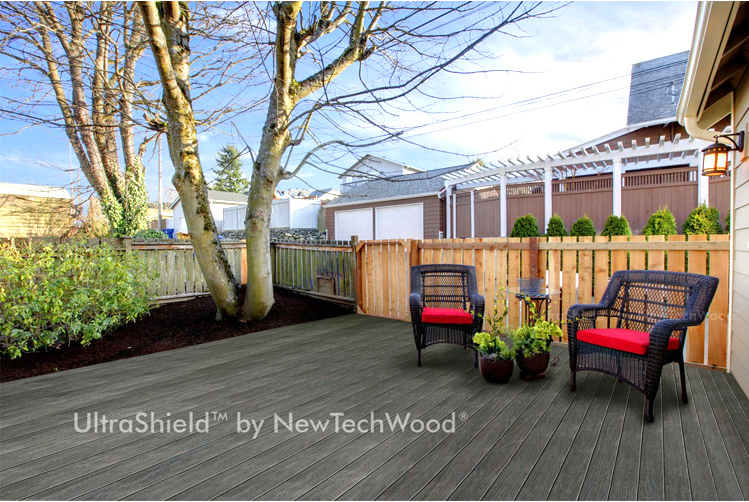 2. Along with decking companies, railing materials are becoming more fashionable. New options are glass railings, as well as, cable wiring railings. Atlantis Rail Systems looked to have some of the most unique and well planned systems. This look feels fresh and light while creating a safety mechanism for your decking system.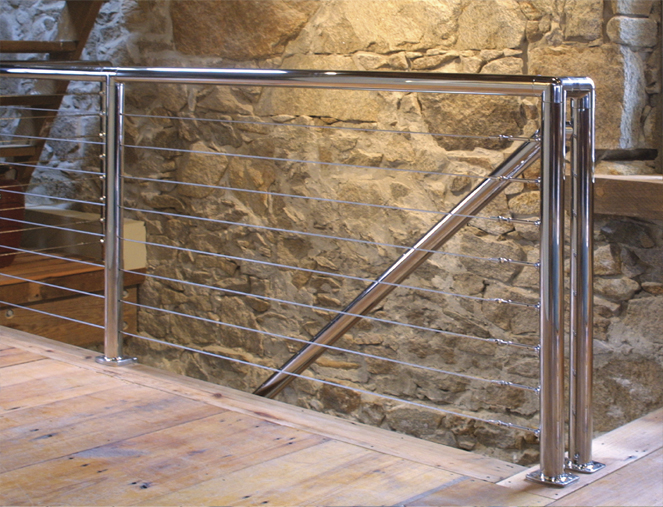 5. And finally, Kohler showed up with some great new technology that have been highlighted in our other social media forums. Sound and light in the bathroom or what they call VibrAcoustic and chromatherapy technology. Moxie is the shower head with the Wireless Speaker all controlled with Bluetooth from any phone or other Bluetooth supporting device. And the tubs with their new light and sound effects built into the tub functionality were amazing. I had the luxury of sitting in one of these tubs (sans water). I could feel the vibrations and how the light can help to better relax you for those stress free moments.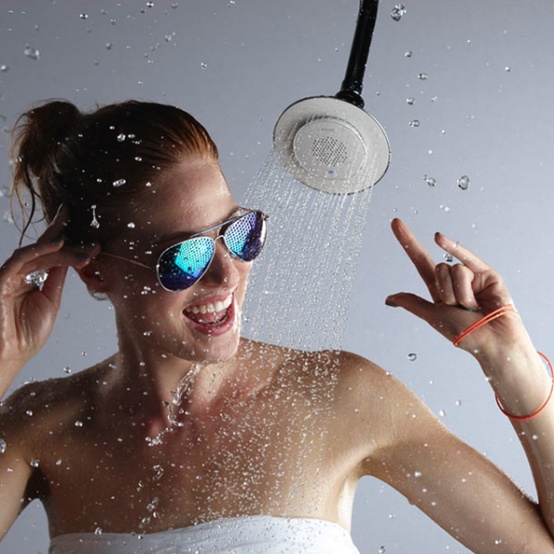 Visit us at Twitter and Facebook to see more trends that we publish throughout the year.