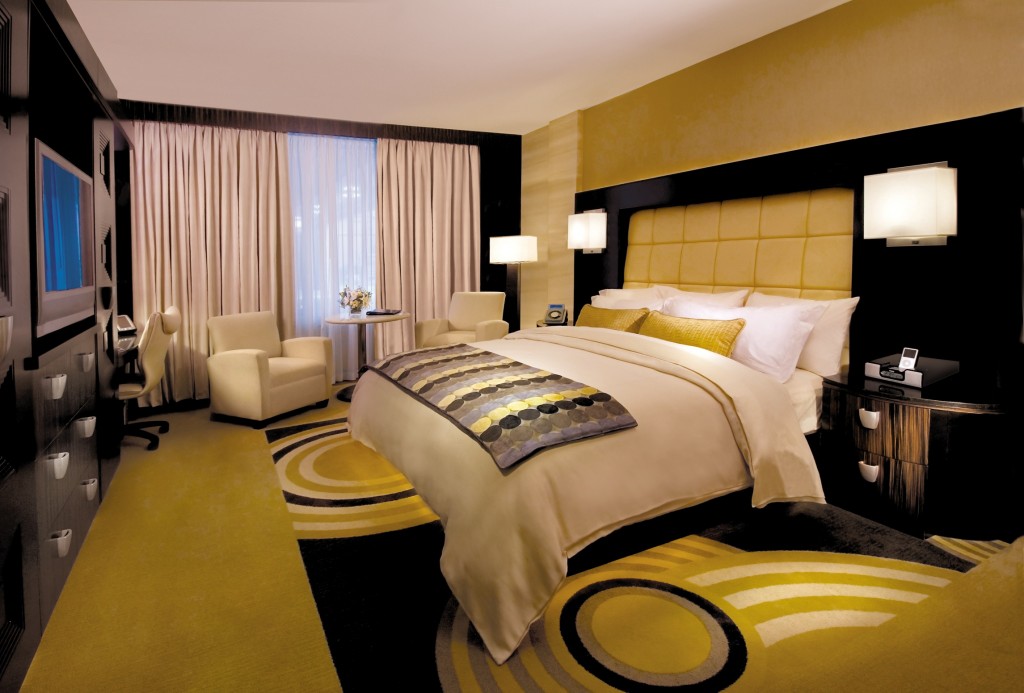 Hotels are leveraging some great design elements and many people are looking to incorporate some of these design elements and products in their own home.  Here are some hotel style elements that can help consider bringing this design into your home. 
Top Hotel Style Collections
It all started with the Heavenly Bed from Westin. The ability to add comfort to your home has changed the way bed manufacturers have embraced the ability to make a comfortable bed. The beds became popular in hotel rooms. And then hotel guests were interested in making purchases of the beds, fragrances, the décor and linens. Hotels now offer the ability for guests to buy these items.
The Hyatt Home Collection offers everything from beds and linens to electronics. Also offering luggage, fragrances, furniture and shower heads.
Starwood Properties offer everything from the Heavenly Bed and linens. They also offer specific types of pillows and comforters and a full range of bathroom supplies and pet supplies.
The Marriott properties offer bedding, lamps, coffee makers and bath accessories.
Sofitel Collection offers some of the items of the other hotel chains and also exclusively made dinner wear. And as a French hotel chain they also offer Le Petite Prince accessories.
The Kimpton Hotels offer a focus on animal prints for both bedding and clothing. All this because they support pets at their hotels. And they also offer wine and bar and pet accessories.
Whatever design element you incorporate, great products and ideas are also offered by hotels.