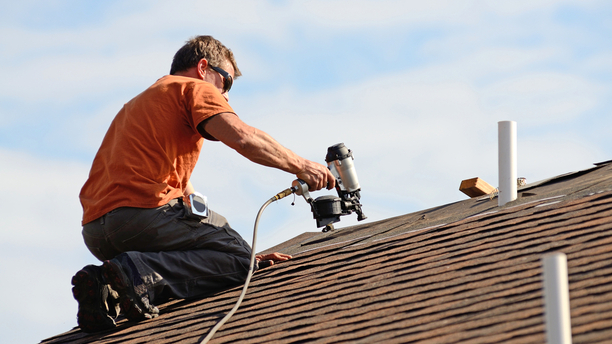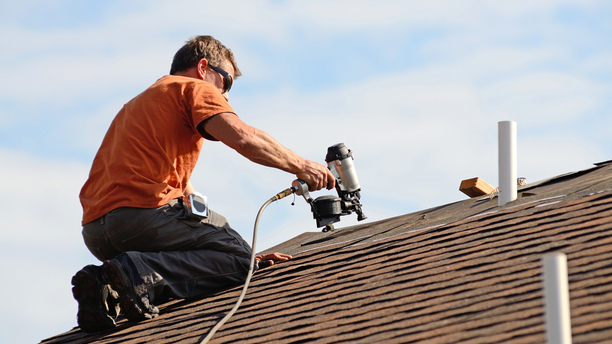 You may love your roof just the way it is — those unique bumps and slopes and that special chorus of groans and rattles the rain makes. But I have to break it to you: Your roof is more of a long-term affair than a death-do-us-part marriage. So replacing the roof is a necessary but sometimes a tough thing to do.
The average lifespan of a roof is actually just 15 to 20 years and can be more or less depending on the material used and the conditions of the area you live in. So it's important to carefully consider when and how you're going to replace your roof, especially if you live in an older property.
1. Consider the season
The difficulty of installing a new rooftop is exacerbated in certain weather conditions. Snow or heavy rain will make your contractor's job much harder — and probably more dangerous. But finding a string of days with a bright weather forecast and an eager roofer can be tricky. Because spring and summer are the most popular seasons for roof work, contractors will be busy and expensive. Taking your chances in the colder months might save you some pennies.
The average lifespan of a roof is actually just 15 to 20 years and can be more or less depending on the material used and the conditions of the area you live in. So it's important to carefully consider when and … more