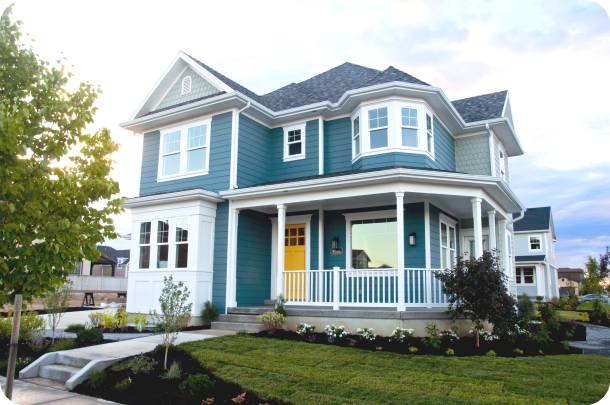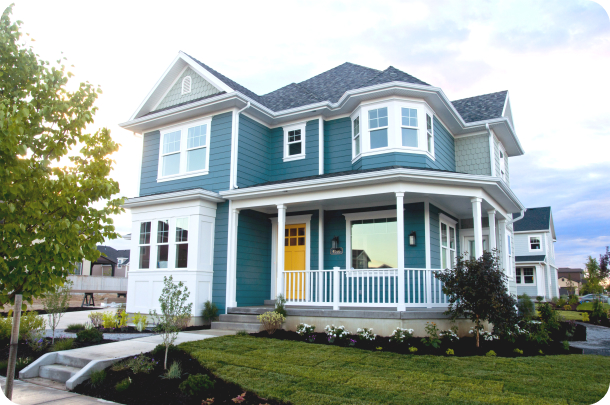 You have butterflies in your stomach. You can't decide which perfume to use — flowery and feminine or bold so he knows you mean business. Should you start in the kitchen or go straight upstairs? And should you tell him about that thing in the attic?
You have a date with a house inspector, and you can't back out now.
Home Inspection
A home inspection is a crucial step in putting your house on the market. Buyers need to collect as much information about the property as possible to be sure they're investing wisely. And for sellers, a poor prognosis can mean the difference between an easy sale and a long list of costly repairs.
A successful inspection boils down to these five priority areas: … more

Your heating ventilation air conditioning system
A functioning HVAC unit is key to making your home comfortable, and, more importantly, keeping your family safe. If your home gets too hot and the air conditioning stops working, dehydration and heat exposure can be dangerous. Setting up an appointment with a professional to have a thorough check of the unit twice a year will put you and your inspector's minds at ease.