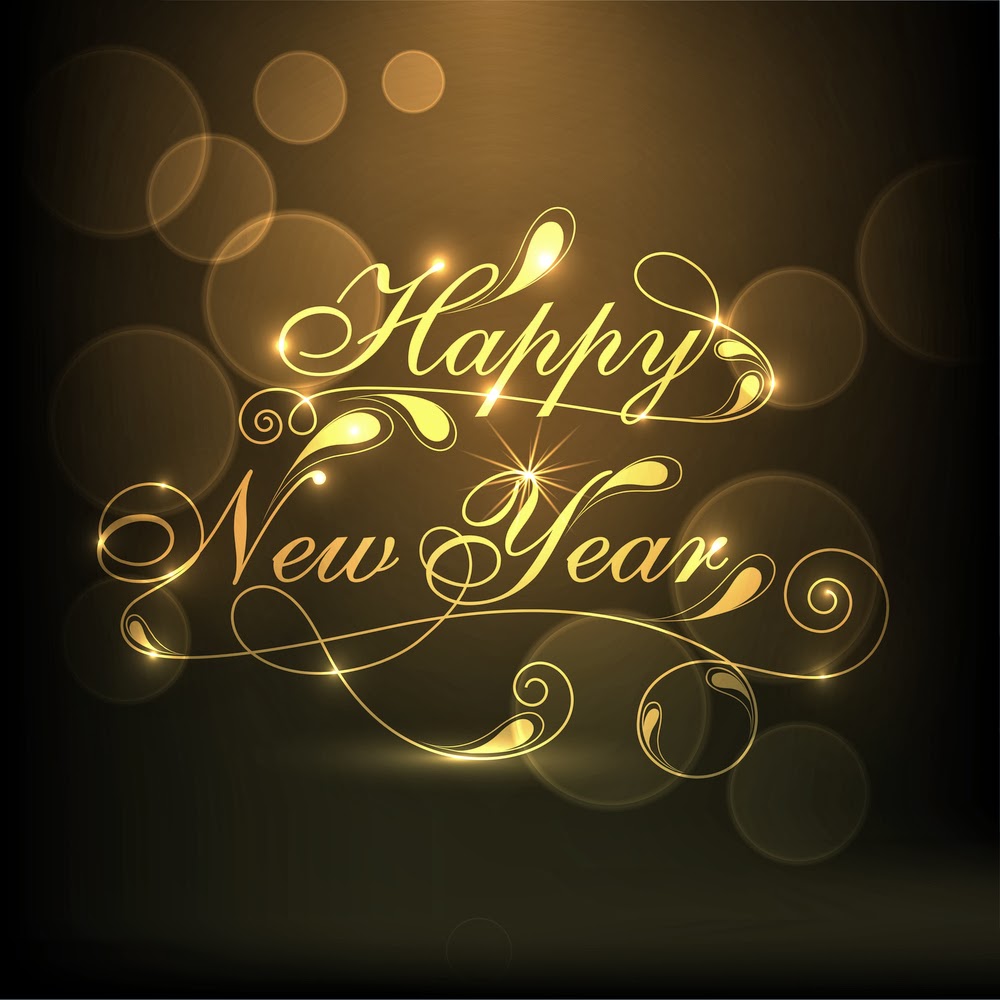 Happy New Year!
2015 was a fantastic year with homeowners eager to learn how to take care of their homes and learn how to get them ready for sale. In 2015, there were some popular posts that were the most important to our Zen of Zada followers and HomeZada users. We recap 2015 with the best of Zen of Zada.
Hidden Areas
It seems that many homeowners were focused on those hard to reach and yet the dirtiest places in your home. It is amazing how we forget about those simple places to clean. Zada fans also wanted reminders on specific areas in the house like hidden areas in a kitchen that are often forgotten to clean.
Preparedness
Preparedness and value were also important subjects to speak about in 2015. Understanding if you were letting your air condition cool the air outside was important. So reviewing areas where potential leaks could occur was important. As was getting prepared for the just in case situations. With the free tips, every homeowner can be prepared in case of disastrous situation.
Remodel Projects
It appears that game room furnishings was a top project in 2015. And decorating continues to fill our routines and helps us refresh our homes to give a great new appearance. Five things to consider when decorating a room helped us remember some of the ideas we have. And also how to apply them to our specific rooms.
Selling Tips
Home sales were up in some areas of the country and leveled off in other areas. However Zada folks wanted to learn some tips on selling their homes faster, understand what to do before buying an older home, fixes to improve their home, and how long certain home improvements will take to pay for themselves.
These are just a few of the many popular blog posts from the Zen of Zada. For more posts, please visit us at the Zen of Zada and tour the subjects that are most important to you. You may find from year to year, different subjects are important depending on your phase of home ownership.
The Zen of Zada and the entire HomeZada team is excited for the 2016 year! We hope that the stories and tips we share will you will help you with your home management!