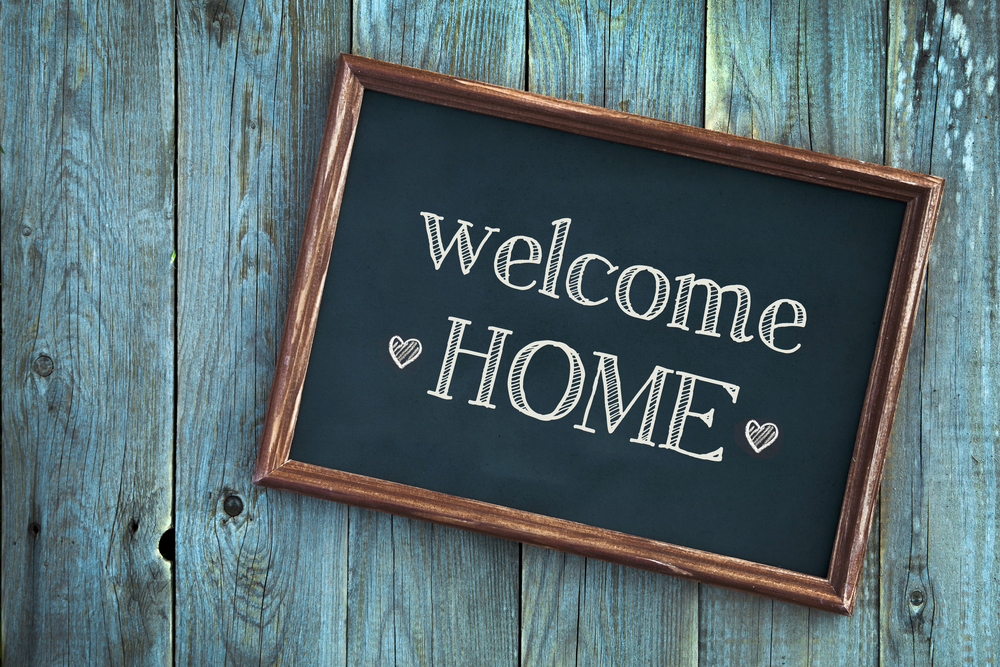 It is the season of love and we often forget about how much we actually love and appreciate our homes. Our homes give us a roof over our head to keep away the rain. They give us a place to build memories with our families. Our homes give us a place to gather for holidays and special events. They even give us the ability to share good food, entertaining and game nights. Our homes are a reflection of us and we get the opportunity to keep our homes healthy, running properly and decorated to what we feel is so special to us and them.
With all this love of our homes, what can we do to carefully care for our homes. Tackling annual home maintenance tasks is one way we can care for our homes. And these tasks also give us peace of mind that our homes are operating properly. And ultimately, are safe for us to live in.
Creating a calendar of what tasks need to be done and when, also by whom, is important to keeping up with a well-functioning home. All family members can support and participate in performing these tasks. Some annual home maintenance tasks that you can easily schedule are:
Changing Your Home's Air Filters
Air filters are filters that remove pollutants, dirt and bacteria from the air in your home. Dirty air filters cannot help you remove poor quality air. Change your air filter between 3 – 6 times per year depending where you live, how old your heating, air conditioning and ventilation system is, and the amount of time you spend in your home.
Check Your Fire Extinguishers
Sometimes you just need to put the flames out. So checking the expiration date on your fire extinguishers is a simple home maintenance tasks that can be done in 5 to 10 minutes. If the expiration date is overdue, take the extinguisher to a local hardware store and see if they will exchange the piece for a small fee.
Cleaning Your Gutters
Cleaning your gutters is oh so important. Once to twice a year, you want to clean your gutters to avoid any problems. Problems like over spill of water in areas against your house that can cause damage to your exterior and interior walls. This home maintenance tip does require a ladder, so calling a professional if you are uncomfortable with heights shows you love your home and you want to keep yourself safe.
Replace Batteries Everywhere
That's right, batteries are everywhere in our home. They are in our smoke detectors, our carbon monoxide detectors, our thermostats, our garage door openers and so many other places. A quick go around the house to check batteries or replace them outright with new fresh batteries will help you stay on top of any type of equipment that can cause a convenience or alert to any danger.
Cleaning the Dryer Vent
The dryer vent often gets forgotten. At least once a year, clean your dryer vent and hose area to remove any lint or other fabric particles to avoid the potential for fire. If you are having trouble with this home maintenance task, hire the best company to get the area clean using the right tools.
Inspect all Water Valves
To avoid or prevent any real flooding damage, it is good practice to check any water valves around your house. As homeowners, we generally put things underneath sinks to restrict our water valve visibility so it is important to check if any leaks are occurring to avoid any further damage to your home.
Each one of these simple home maintenance tasks require a little bit of your time to take a preventative approach to managing something you love very much … your home.