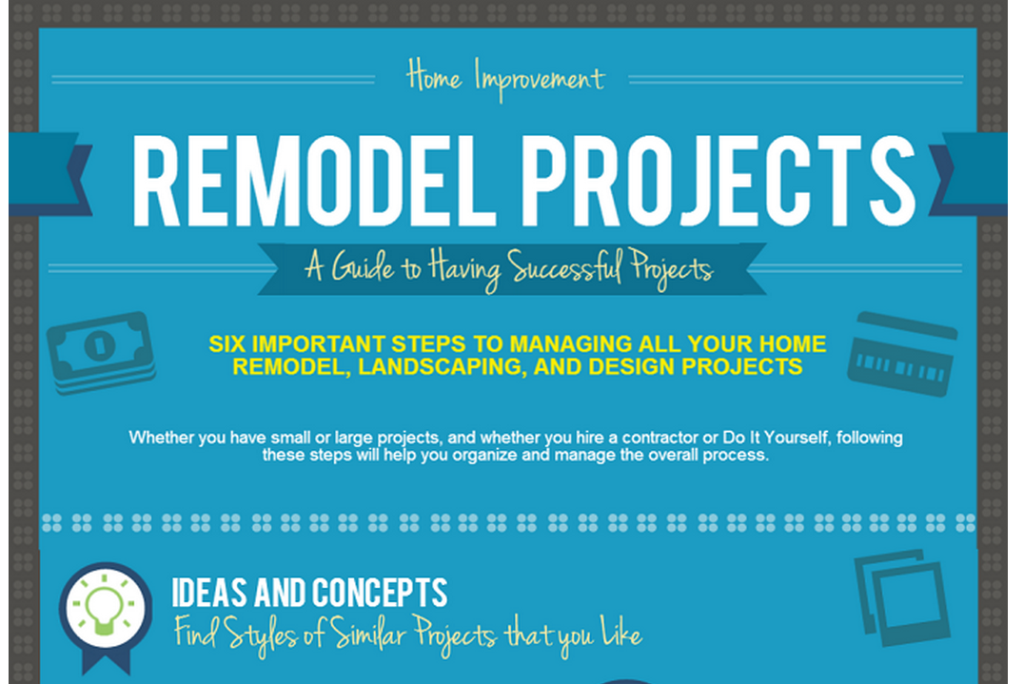 Let's show how a small project like replacing the flooring in a bedroom matches up with our six elements to every home improvement projects.
The Design:  In this case, the design may be relatively simple, because you have a bedroom with worn out carpet and you want to replace it. Choosing carpet over wood floors is essentially choosing a design. Measure the dimensions of the room so you know how much carpet there is and you are essentially done with the design. Your design can fit on a post it note.
Product and Brand Selection:  Now you have to research what style of carpet you want [shag, cut ply, stain resistant, etc.] and what color. You might also have to choose what thickness of padding if any to put under the carpet. Then you also have to research different carpet brands to ultimately have a preferred choice.
Labor Skills to install:  Someone needs to move the existing furniture out of the room, rip up and dispose of the existing carpet, install the new carpet, and move the furniture back. You need to decide if you are going to Do it Yourself (DIY) or Do it For Me (DIFM).
Budget: Given the size of your room, what is the quantity of carpet you need to buy, and what are the different prices for the different styles and manufacturers of carpet. Do you have to also budget for labor, or are you going to do this yourself and save some money.
Time: Once your order the carpet, it is available for you today, or will you have to wait days or weeks to receive it. How long will it take either you or someone you hired to demo the old carpet and install the new one.
Quality: Are you pleased with the product you selected as well as the quality of the installation of the carpet.
In summary, the product selection, labor to install, and budget are the priorities with this example are elements of home improvement projects.  In the next post, we will take a more complex project and see how it fits with our six key elements.