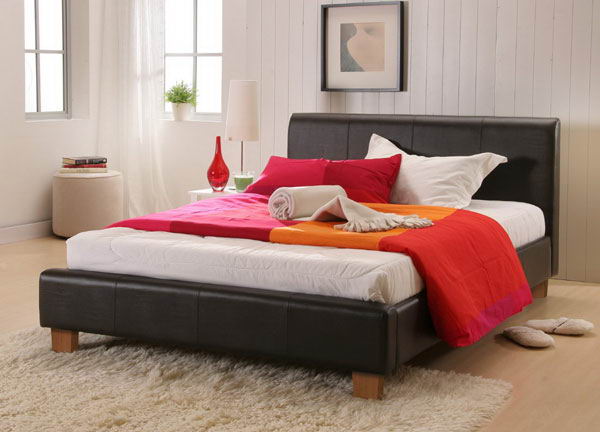 Sleep is such a vital part of our health. There are so many distractions and stresses in life that can limit our sleep ability and quality. One thing to keep in mind is how your bed impacts your sleep. It is recommended that you change your mattresses every 7 – 10 years. Another way to see if your mattress is ready to be replaced is to see if it can stand up against a wall.  If your bed sags or bends, then it might be time for a new mattress. 
Mattresses
Buying a brand new bed is a great opportunity to secure a healthy night's sleep. With a proper bed and mattress, you can receive quality rest and you can remove any body aches that could occur from poor quality mattresses. Understand what best suits your sleep style as well as your body. After 40 years old, your body is less resilient to certain firm mattress styles. Additionally, if your body has restrictions due to injury and surgeries, understand which mattresses or beds are best for your specific conditions. Asking your physician for suggestions on the bed mattress to purchase is a good idea if you have injuries.
Temperature
In addition to reviewing the best mattresses, make sure your room temperature is at its best peak. A room that is too hot can cause problems or a restless night. Also cold rooms can cause your body to work harder to keep it warm, also creating a restless night. Monitoring your rooms temperature is critical to a restful night.
When looking for a mattress remember these things:  What is your sleep pattern like? Does your sleep patterns effect your partner? Do you have injuries or medical conditions that need to be addressed? Does the bedding group have samples beds that you can test?
One last thing to keep in mind, make a purchase of some great sheets for your bed. Great sheets that are cleaned regularly can add to a healthy night's sleep.