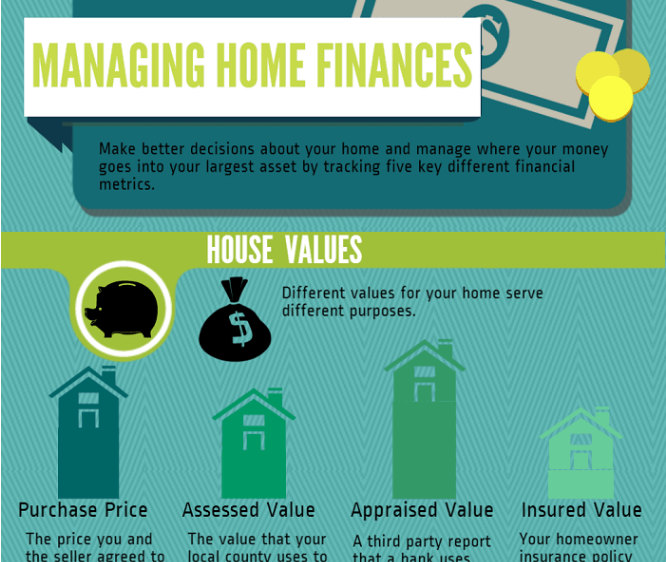 A new release of HomeZada Premium provides consumers the ability to manage and track home finances with a single dashboard. This dashboard includes home values, monthly household expenses, home inventory values, home maintenance costs, and home remodel expenses.  Homeowners can now manage all aspects of their home including their home finances in a single online and mobile solution. With this new release, HomeZada Premium users have the ability to track multiple home values including the home's purchase price, the home's appraised value, and the property tax value. Additionally, a re-building value is included. This re-build value is important for proper insurance policy coverage. HomeZada users can also budget their monthly household expenses. These expenses are property expenses, utility costs, and typical basic or premium home services.
"HomeZada strives to empower homeowners to understand all the financial aspects of their homes so that they can make better decisions on how to manage, maintain, and improve their largest asset," said Elizabeth Dodson, co-founder of HomeZada. "In order to manage your home finances, homeowners really need to see all five key financial aspects in one place."
HomeZada Finances
HomeZada is a unique solution in the market for homeowners because it combines home financial management with all the documents, photos, and videos for a home inventory. As well as, storing important property documents. In addition, HomeZada manages all your home maintenance tasks on a personalized property calendar. Finally, HomeZada manages the budgets, shopping choices, and costs for all your home remodel, landscaping and interior design projects.
Giving homeowners the ability to manage and track home finances is critical to overall home management.