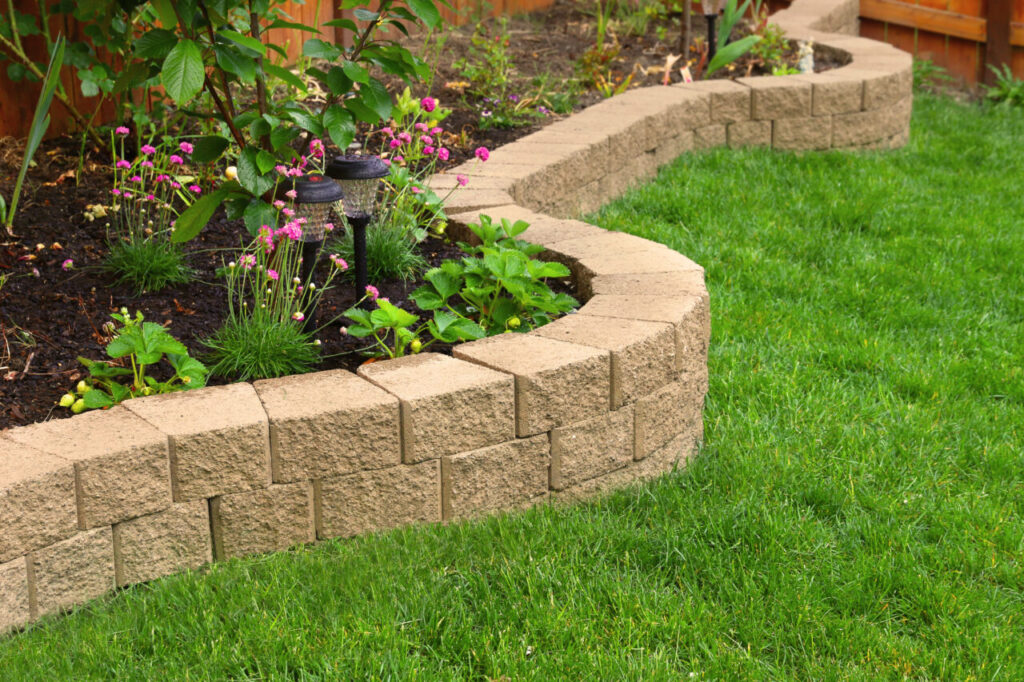 For homeowners planning to make a good impression on potential buyers, it's crucial to take some necessary measures to boost the curb appeal of one's home. Most people often overlook the outdoor landscaping of their homes or left it incomplete while preparing for the sale process. However, when you have an appealing and well-maintained outdoor landscape, it can increase the overall value of your home.
Once you decide to put your home for sale, it's best to start cleaning the yard around a month before you plan to show your house. After that, you'll have enough time to keep everything in good order and leave a good, lasting impression on potential home buyers.
To help you out, here are several landscaping tips that'll help sell your home faster.
1. Early Pruning
If you're not in a rush to put your home on sale, it's best to prune the trees or shrubs early on. The reason why you must do this is early on is that pruning poorly maintained plants can make them look undesirable at first. Most plants might take a year to look their best again. As for deciduous trees and shrubs, you can prune them at any time of the year. Regardless of the season, it's best to deal with any pruning tasks since having many dead branches is a clear sign of neglect.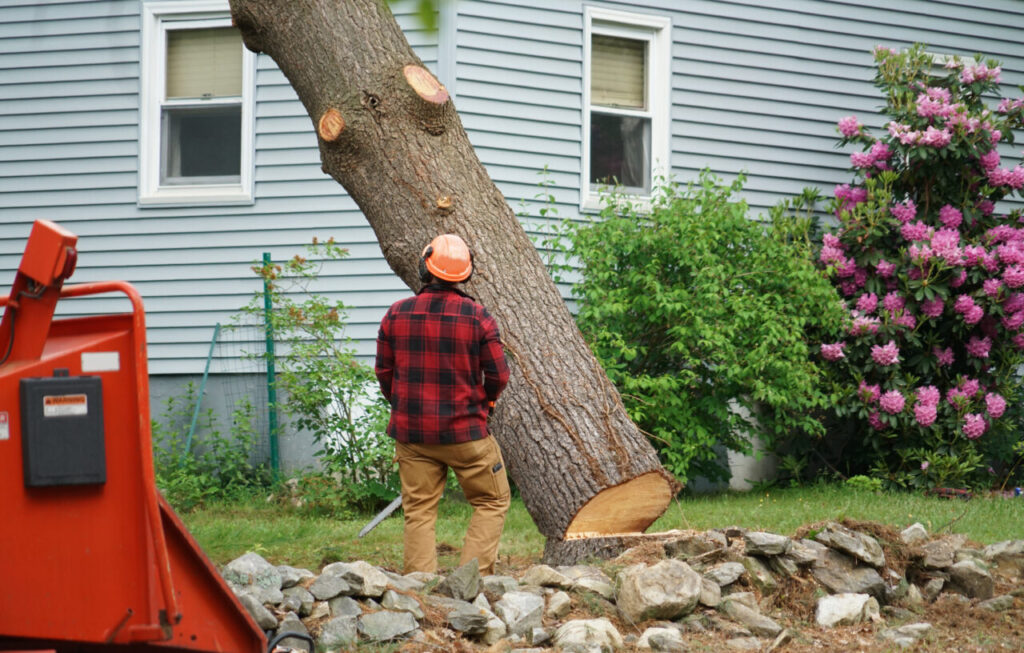 Moreover, when you have a dying or old tree or even a bush that looks out of place in your yard, a reputable arborist, like Al Miley tree removal, can help tackle the task for you. It would be best to get rid of any shrubs or bushes that are holding back the overall look of your yard.
2. Landscape Lighting
If you want the outdoors to truly stand out while also boosting the overall value of your property, add exterior lighting to illuminate the beautiful outdoor features. Along with other design elements, the outdoor light fixtures can raise the style of your property, mainly if you'll position them strategically around your house.
Add warm lights to accentuate outdoor elements such as the pathway, front door, water element, or sculptures. You can also utilize the lighting to produce an interplay of light and shadow, which can fill your yard with a whimsical ambiance.
In addition, you can use solar lights all over your yard or embellish the entrance of your home with elegant lanterns of your choice.
3. Frequently Trim the Lawn
One way to maintain a neat and good-looking lawn is to mow two times a week. Cutting the yard more often will make it look better while also reducing the chances of sustaining any damage during the selling process.
4. Incorporate Water Elements
There are various types of water elements that you can add to your outdoor space, such as a waterfall, cascades, ponds, or streams. A water element not only produces a peaceful haven, but it'll also attract different forms of wildlife.
If you want to transform your yard altogether, a water element is the best choice. Try to keep it simple, else it'll be off-putting. Having a subtle but aesthetically pleasing feature will make a big difference. The sound of the trickling water can be soothing and serves as a focal point in your outdoor space.
5. Pathways
Adding a pathway in your yard or garden is a simple and affordable way to incorporate style into your yard. You can use gravel, stepping stones, bricks, or any material that you prefer to build a pathway.
Ideally, it should lead from the back entrance of your home to your outdoor lounge area or garden. Don't forget to accentuate the path with warm lights along with eye-catching flowers or shrubs.
6. Upgrade The Outdoor Containers
Having container plants, especially the large-sized tropical varieties, can add a touch of style to doorways and patios, which is where potential homebuyers will enter and exit the house. However, if the outdoor containers show signs of wear and tear, it might be time to replace them with new ones.
7. Outdoor Furniture
Aside from keeping your outdoor space neat and accentuated with lovely elements, make sure that you'll add outdoor furniture into the mix. For example, you can try adding a table and chair set or even a bench in one of the spots in your garden.
8. Proper Edging On All Hardscapes
As part of keeping your yard looking neat and tidy, you should maintain the edges. The edge of your yard is similar to a framed artwork–your yard will look way better once you place the proper edging. Make sure that you'll add edging along the garden beds and walkways.
Conclusion
Putting your home up for sale soon isn't a simple process. It's crucial to ensure that your home is ready inside and outside.
Landscaping has a vital role in boosting the overall value of your home. To make it genuinely stand out, make sure that you'll take the necessary steps to keep it clean. With the help of these landscaping tips, you can make your outdoor space attractive and appealing to potential homebuyers.
About Author
Christopher George is an arborist and a tree removal specialist. He imparts his experience in tree care and removal through guest posting. He is also an environment advocate. Christopher enjoys outdoor sports activities during his free time.
For more blogs like this one, check out these ones.
Putting Your Yard's Health to the Test: 7 Steps for a Lush Lawn
Outdoor Pathways Gives a Backyard Character
How Garden Improvements can Boost the Value of Your Property