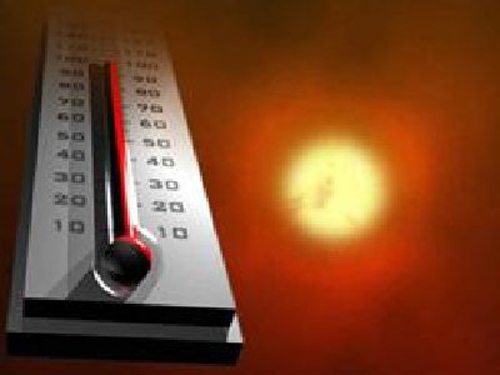 Depending on where you live, the heat can have a negative effect on your comfort. When summer hits, many use their air conditioning units to address heat. Taking care of your air conditioning unit is important to ensure that it is working properly.
Benefit of Regular Maintenance
Regular maintenance on your units from checking, replacing or cleaning filters, and external cleaning of the condenser and evaporator. Also checking the tubing functionality, checking fans and blowers, or checking for leaks is important to ensure that your air conditioning unit runs properly. These checks are important to ensure your units work when cooling your home. And these checks will ensure your units are available when the hot weather hits.
Also check to make sure shrubs around the units are not intrusive to the units functionality. Local air conditioning companies can help you with these diagnostics checks and parts replacement if need be. These organizations can also check the furnaces associated with the units. By staying on top of the operational functionality of your units, you will also maximize efficiency in your energy bills. Not to mention your equipment working longer.
Air Conditioning Alternatives
If you live in an area that does not fully require air conditioning, opening your windows creates good air flow when cooling your home. Running ceiling fans or table fans around you home can help with air circulation in addition to keeping your home cool. Trees in strategic locations, awnings or patio covers, and covered porches are also techniques to heat management. If you have installed a whole house fan, this is a great way for bringing cool air into your home from the outside. These units require cooler air outside to make a positive effect. However, these are easy to run and are cost effective to keep you home cool during specific parts of your day.
Managing your use of electronics and lights help to keep your home cool. But also help manage your electric efficiency. Make sure you turn off electronics and lights to conserve energy when you are not in a room or using the equipment. Closing blinds, draperies or other types of window coverings during peak sunny hours also helps to manage the heat coming in from the sun.
Anyway you choose when cooling your home, taking care of your equipment or managing your surroundings can be best practices. These best practices that brings efficiency and long term equipment lifespan.