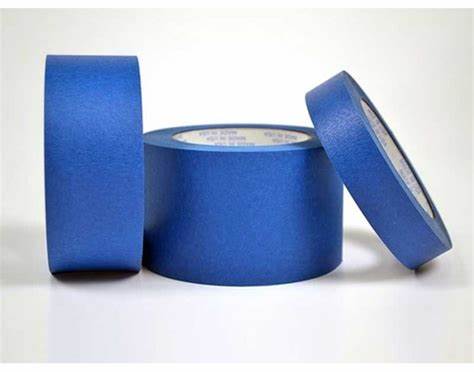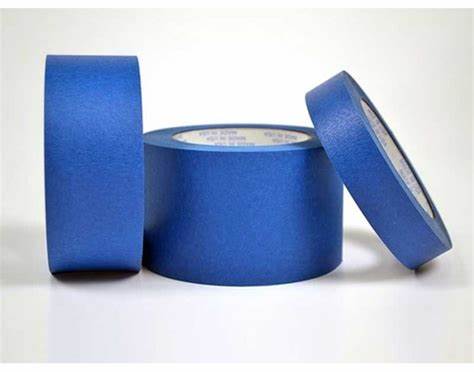 If you've ever spent time looking for ways to decorate your home you've probably heard of the concept of an accent wall.
While there are many ways to create an accent wall, one of the most common is to use paint.
You can opt for a solid color, or you can create a truly unique wall using one or more paints combined with designs created using painter's tape.
Read More