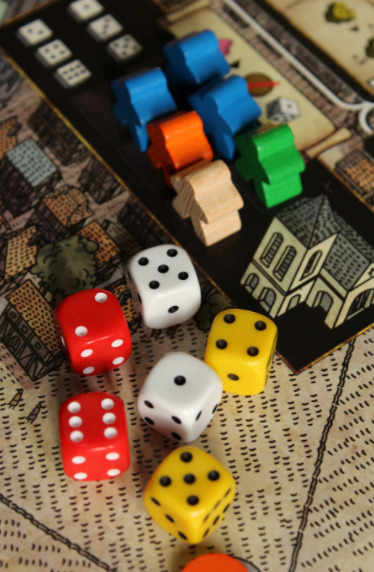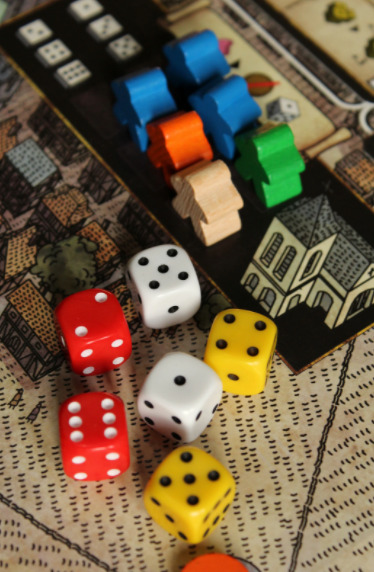 Want your home to be the neighborhood teenage hangout (so you can keep tabs on yours)?
Or maybe you'd love a quick game of darts after a hard day…whatever the reason, home game rooms are fun…and you could even say practical because they provide a great way to relax!
Check out these 10 game room designs. Let them inspire you to create your own fun space!
Read More