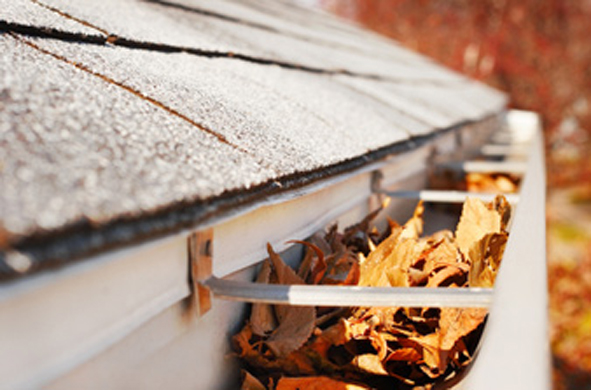 Here are some simple and effective maintenance tips for fall to help you get prepared for the upcoming winter.
1. Change your air filters
Making sure you have clean filters prior to use in the winter months will give you a safe and healthy home with clean air filtering through clean filters.
2. Clean out your dryer vents
Making sure your dryer vents are cleaned at least once a year will prevent the risk of fire due to hot dryer use and potentially clogged vents and hoses.
3. Clean out your gutters
With snow and rain on its way, you will want to clear your gutters so that the run off water will move through the gutters seamlessly rather than overflowing and potentially creating damage to other parts of your home or landscape.
4. Flush or Drain your hot water heater
Flushing your hot water heater is necessary to remove sediment from the tray.  If this sediment builds up, the hot water heaters will not be functioning and a cold shower will prevail as the weather gets chillier.
5. Clean or check your gas or standard fireplaces
Making sure your fireplaces are ready for winter is a safe tip but also an efficient tip.  Using gas or a standard fireplace or woodstove creates heat efficiently throughout your home.  If you have a standard fireplace, make sure you get a professional  to sweep and clean the chimney.
Conducting these tasks annually and sometimes more frequently like changing the air filters are a great way to continue to maintain the health and value of your home.  Tracking these tasks by using a home maintenance program like HomeZada can also help remind of when you last conducted this activity and when the next time to perform these tasks.