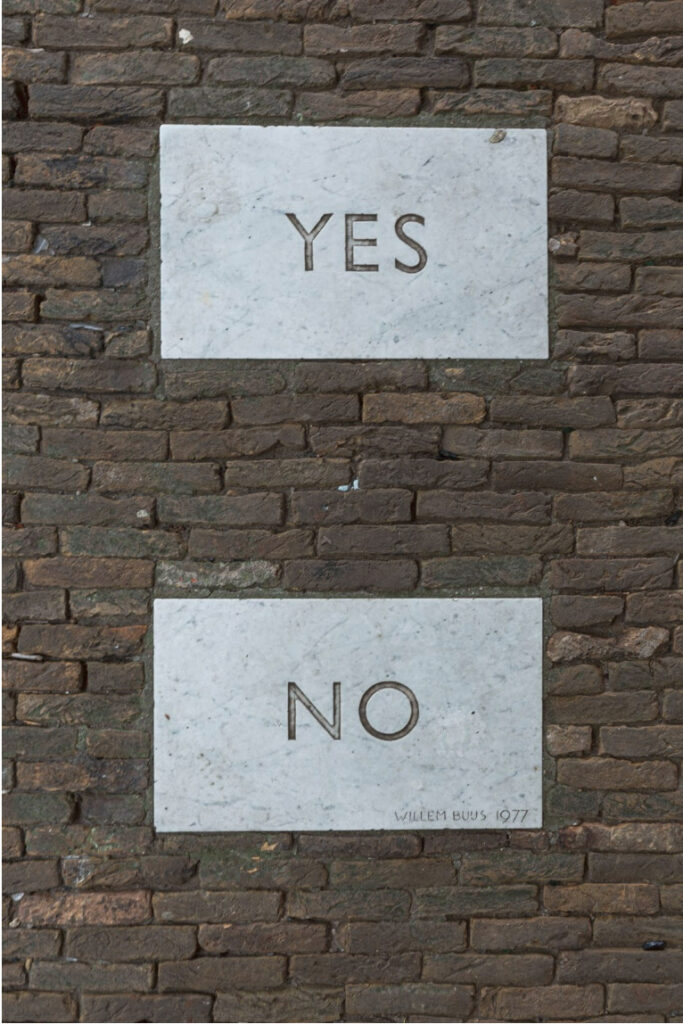 Photo by Florian Schmetz on Unsplash
Trying to decide between a brand-new home or a fixer-upper? 
As you know, there are a lot of things to consider before choosing one or the other.
There are pros and cons with either choice, depending on your situation. Let's explore the pros and cons of each to help you decide which is the best fit for you.
Read More