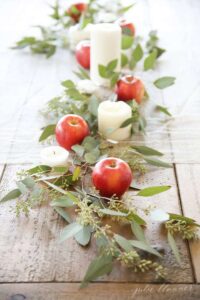 Depending on where you live, you're probably seeing the signs of fall all around you.
And with fall comes time spent with family – and friends – as the year draws to a close and the dark and cooler winter months (for most of us) lie ahead.
This is also the start of the "holiday" season; a fact that's evidenced by the bountiful decor that began to line store shelves before the weather even started showing signs of change!
Read More