As you have already been noticing about our ever-changing world, almost everything is going mobile. HomeZada is no different. We are proud to announce the new HomeZada Mobile Android App. This new mobile application lets you take everything you love about HomeZada with you everywhere you take your phone… which is probably everywhere except the shower!
Here are a few of the HomeZada Mobile Android App features:
 View your HomeZada home, rooms and possessions.
 Upload multiple photos of your home, each room or space and possession.
 Add new rooms, spaces and possessions.
Enter useful details for each room like the dimensions, paint brand and color.
Enter key insurance related details for each possession including the purchase date, price and where you purchased it. This information will come in handy if you ever need to replace an item.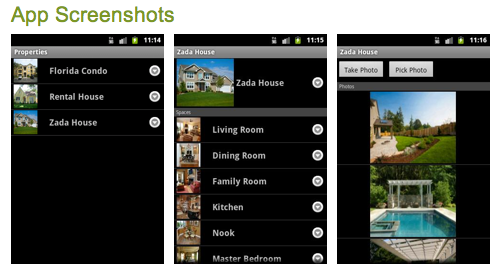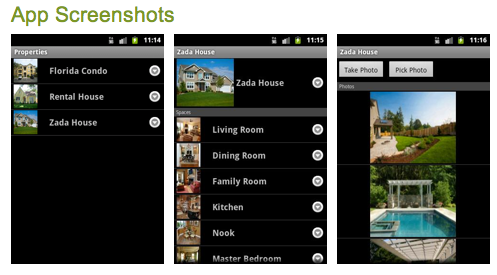 Tracking the details about your home on your phone is important and also provide you access to this information anywhere.
For more information about the new HomeZada Mobile App click here.