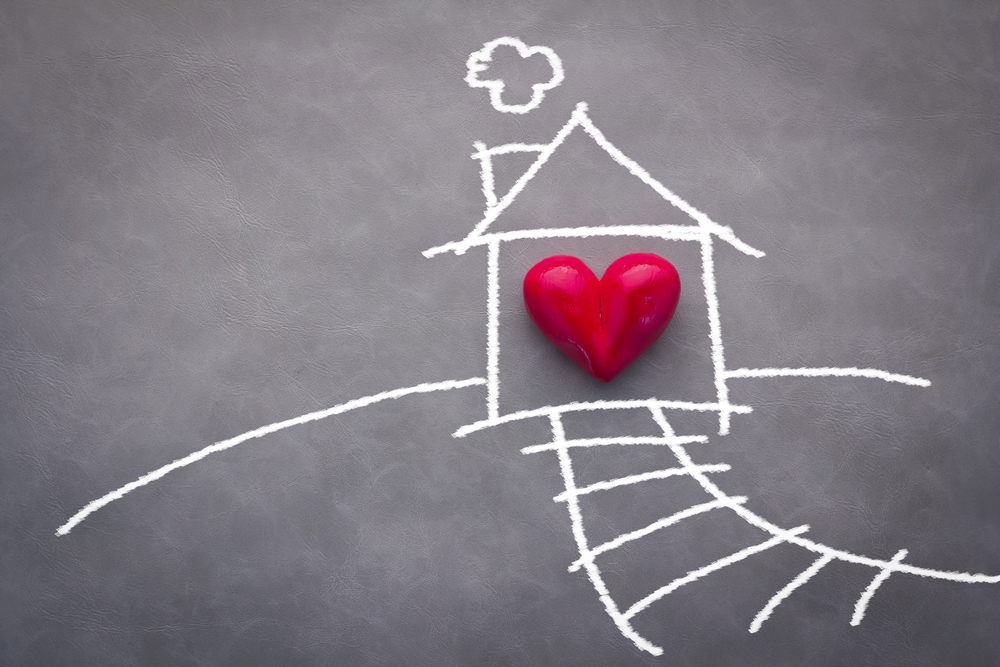 With 2016 behind us, we look back to look forward. So what did you tell us you liked about what the Zen of Zada offered you?  According to you, these were your  Zen of Zada favorites. What you all told us was that you were looking for great ways to save money on your home.
Energy Efficiency
You were looking for energy efficiency and how to reduce costs of your bills. Posts like:
Design Tips
Many of you were ready for some new design tips and suggestions. Making change to your homes was important in 2016. You lked the simplicity of paints but also wanted to understand more about larger remodeling projects. The Pantone color of the year ended up being two colors that had a feminine and a masculine quality. Sleep was also an important topic this year and knowing what colors in a room can add to better sleep leads to greater health and productivity.
Unique Design Elements
Some were definitely interested in the unique design elements that we shared like:
Home Management
And a lot of your Zen of Zada favorites were focused on managing the details of your home which included understanding how to take care of your home with home maintenance tips, better cleaning and organization and home management.
It is definitely apparent that loving and caring for your homes is very important to you and we will look forward to providing you more tips on better home management from design to maintenance, from cleaning to costs savings, to buying and selling homes and to moving in.
We wish an very happy new year!